Photos of the Week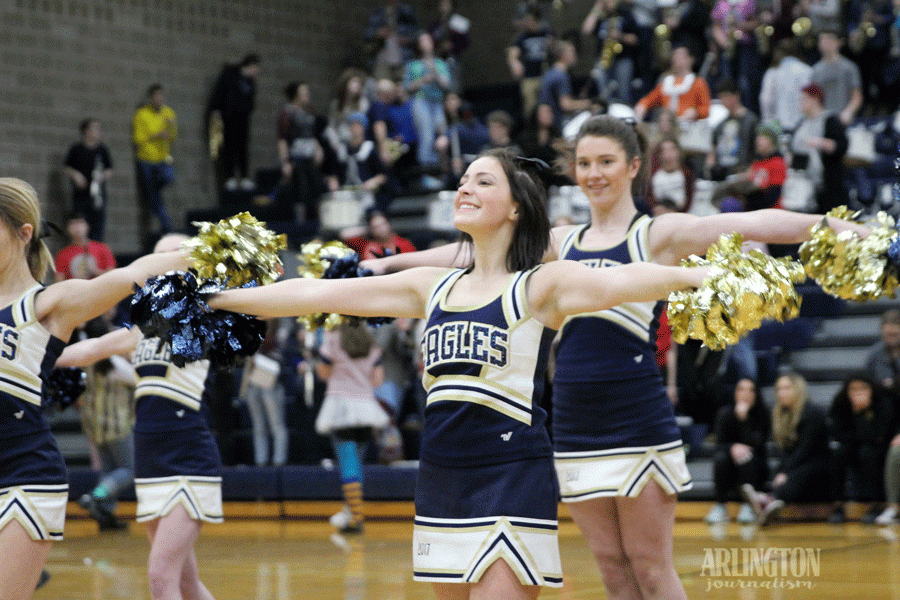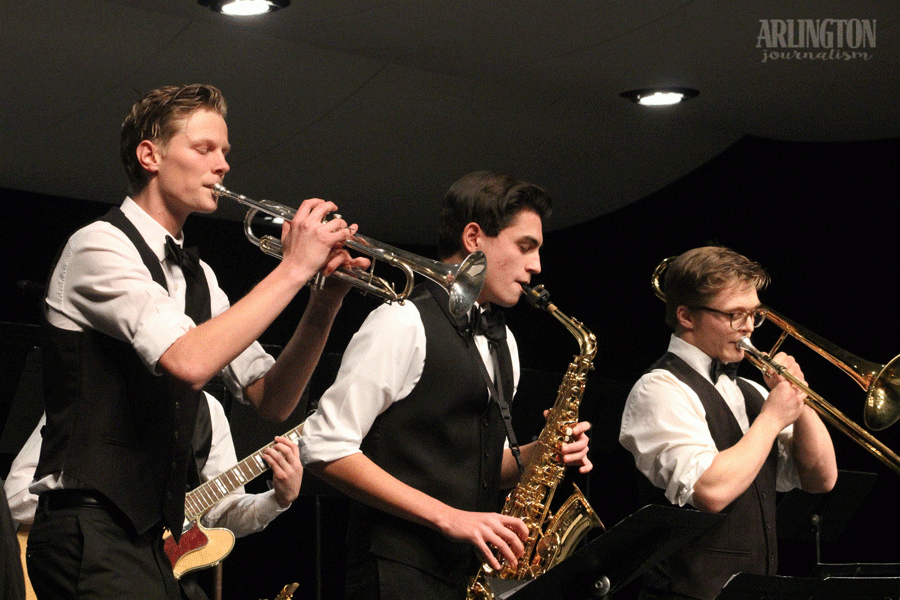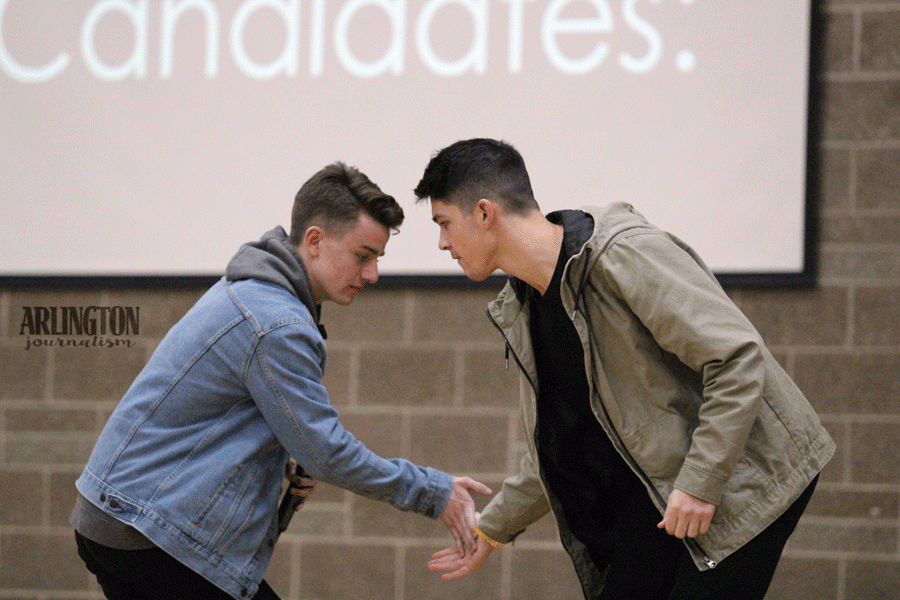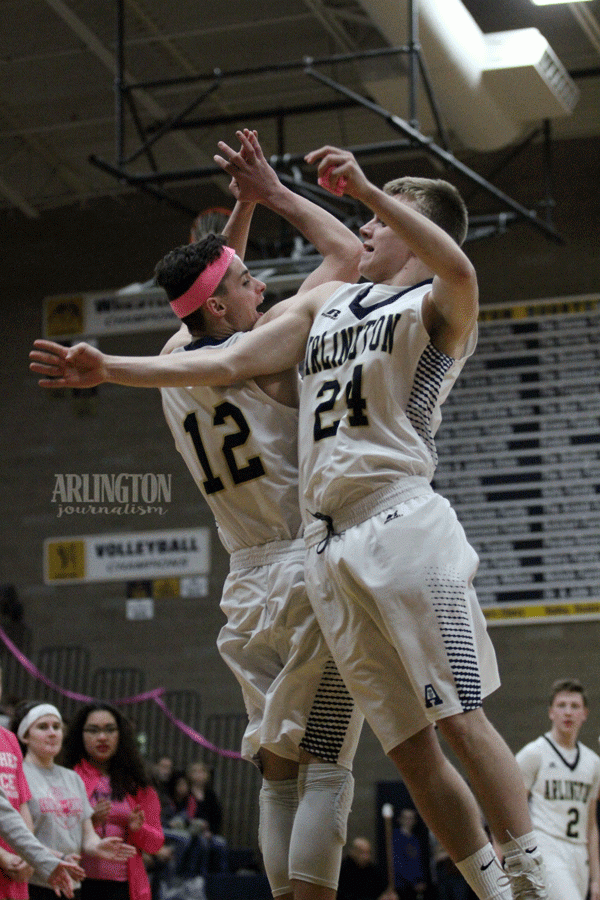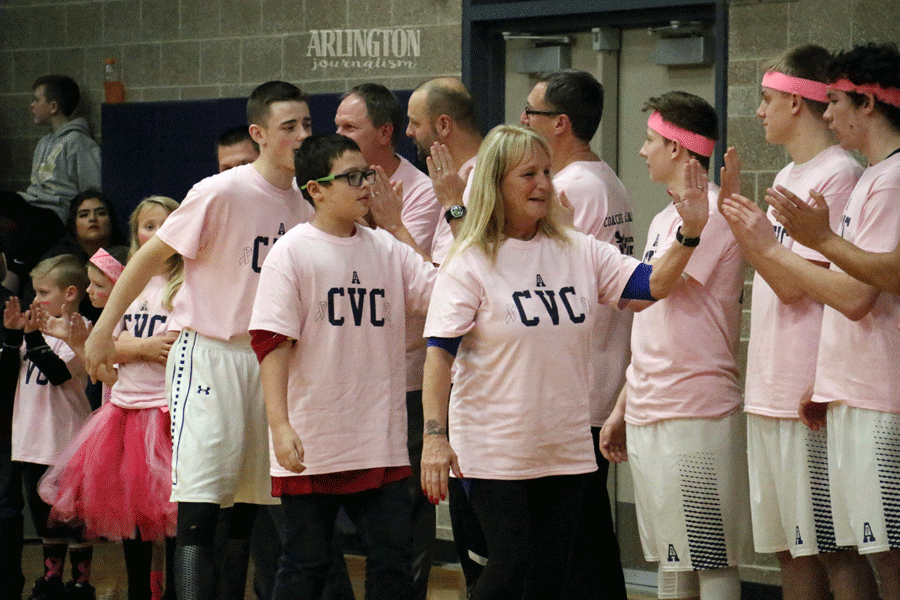 Leave a Comment
About the Contributors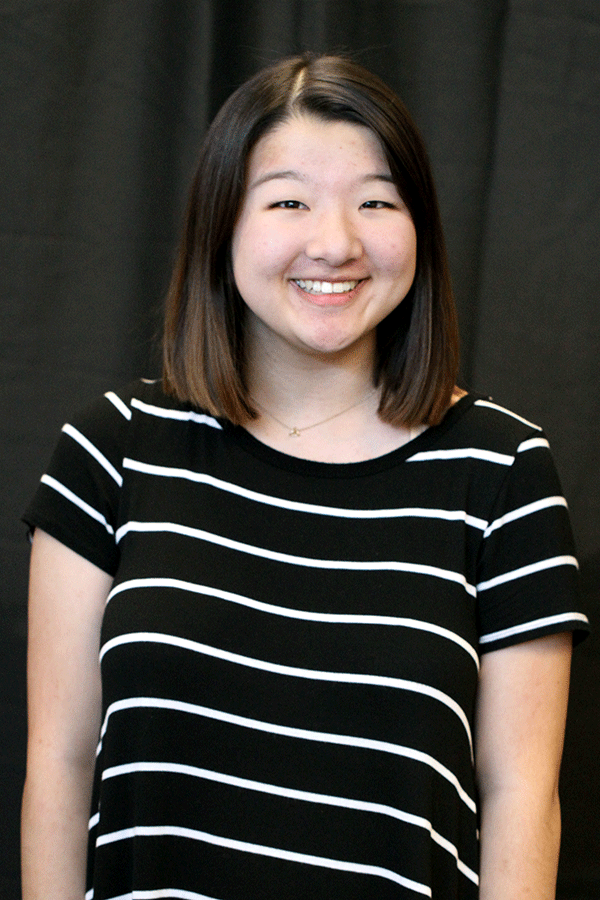 Madeline Roller, Photography Editor
Madeline Roller is a senior at Arlington High School and is the photography editor of the school's production journalism class which includes the news website and the yearbook. Her passion for photography started early in high school when she learned how to use a DSLR camera for a long term project. Now, she enjoys shooting street photography, senior portraits and action shots at school sporting events. Madeline is also very involved in the AHS band. She plays the flute in the school's wind ensemble and pit orchestra. She hopes to attend Cornish College of the Arts next fall to further expand her artistic abilities.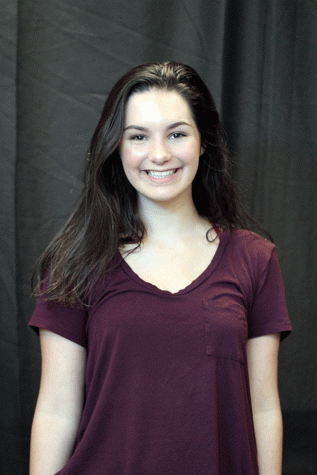 Payton Knudson, Reporter/ Photographer
Payton Knudson is a senior at Arlington High School. She has been involved with the Drama Club since she was a freshman. Freshman year, Payton took up the position of secretary of the Respect Club which she has kept throughout high school. In the eighth grade, she was part of the yearbook team and continued writing after that. Payton has several short stories and is very committed to her creative writing as well as her professional style journalism writing. After high school, she hopes to go to Everett Community College for two years then transfer to Cornish College of the Arts. There she plans to study in the field of Theatre Arts to expand her creative ability.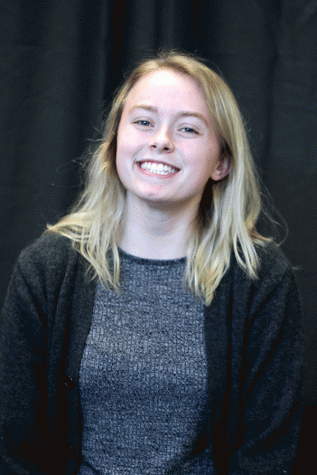 Mikelle Kelly, Design Editor
Mikelle Kelly is a senior at Arlington High School and Design Editor of the school's yearbook. She is a member of NHS and Link Crew. Mikelle is also the stage manager for all AHS drama productions. In the future, she plans to attend a 4-year university and pursue a career in Production Design.