Arlington Soccer Continues in State Tournament
After defeating Mercer Island previously 1-0 at home September 8th, the team returned to face off the Arlington Eagles in the state tournament two months after playing them first on November 8th. From the beginning, the lady eagles fought for their win. "Tonight, they're putting up a tremendous fight and they've come a long way to get here together," says soccer manager Curtis Welch ('18). "They don't want to go home without a win." The eagles were off to a good start when Kirsten Phillips #13 ('17), scored a goal during the first half. However, things turned a little stormy when Kristin Abraham #12 ('18) fouled Mercer Island inside the goal box, providing the opposing team with a penalty kick.
The penalty kicks didn't stop there. After playing another half and two five-minute overtimes, the two teams found themselves taking PK. Making four out-of the five PK shots in comparison to Mercer Island's two, Arlington won their first state game. After saving the last ball, goal keeper Brielle Schrader ('18) said, "It felt amazing. I think that save saved me, and also my team making all their shots did really good. I think that going in I didn't want this to be the last game, so I gave it my all."
The Arlington girls will go on to play on to play in the quarterfinals on Saturday, November 12th against Seattle Prep.
About the Contributors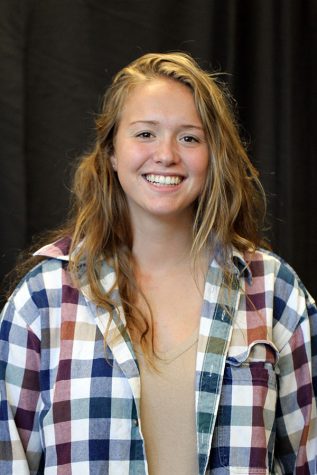 Jessica Abraham, Web Editor
Jessica Abraham is a senior at Arlington High School. During the fall, she competes in cross country, while in the spring, she plays tennis. She also finds...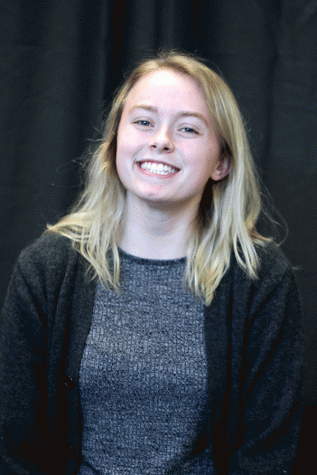 Mikelle Kelly, Design Editor
Mikelle Kelly is a senior at Arlington High School and Design Editor of the school's yearbook. She is a member of NHS and Link Crew. Mikelle is also the...