"The Sun Is Also A Star" Movie Review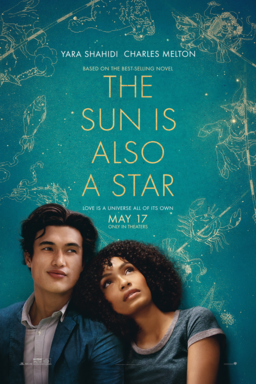 On May 17, the movie "The Sun is Also a Star" was released three years after the original release date of the book by Nicola Yoon. The book was incredibly well received after its debut, earning it a 4.1 out of 5 on Goodreads.com.
It's a story of two teenagers in New York City who fall in love with one another after 24 hours together that began completely because of coincidence. It starts off with the character Daniel convincing Natasha to spend just an hour of the day with him and eventually spirals into something a lot bigger. In the beginning, you find out how against the idea of Love Natasha is and it becomes Daniel's goal to change that.
Without spoiling the entirety of the plot, it focuses a lot on both immigration and teenage romance in a way that I think was very well done. It was a really good movie because of that fact, it talked about immigration and the problems that it can bring onto a family, and more importantly children. With that being said, it also stayed a good movie for teenagers and families because even though it discusses immigration, the movie isn't solely about that. It's a good balance between both topics.
I would recommend this movie to anyone who enjoys cheesy romance movies and can sit through a few poorly timed jokes, it's a good movie to go see with your gal pals or even your family if you are looking for something nice to do during this upcoming gloomy weekend.
About the Writer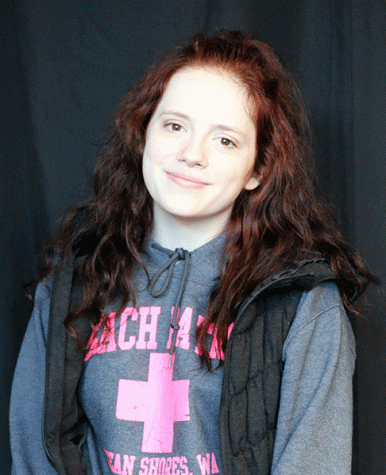 Kassidy Linville, Staff Reporter/Photographer
Kassidy Linville is a junior at Arlington High School. She plans to attend Washington State University to study either child psychology or high school...