All About Our Senior Soccer Players
What a strange feeling you get when you're about to leave a place. Especially a place you have made so many memories at. March 23 marks an unforgettable night for our senior soccer players.  
At the Girls' last home game of the season, they honored all eight of their senior players! Parents gathered on the field with their seniors holding flowers, balloons, and goodie bags. 
The girls' took on Everett High School and finished with a close score of 3-2. Jordan Bartlow('21) makes the first goal with an assist from her sister Carly Bartlow('22). Making the Eagles tie with Everett 1-1. The Bartlow sisters were unstoppable. 
Eagles enter the second half even stronger! At 32:48 into the second half, senior Jersey Heiss then scores! The Eagles now lead 2-1. 
But with Carly Bartlow having the most touches and Everett getting another goal the Eagles have everyone on the edge of their seats. Twenty minutes into the second half and Jordan Bartlow makes another goal. 
Eagles win by one against Everett! Way to go Eagles! 
About the Contributors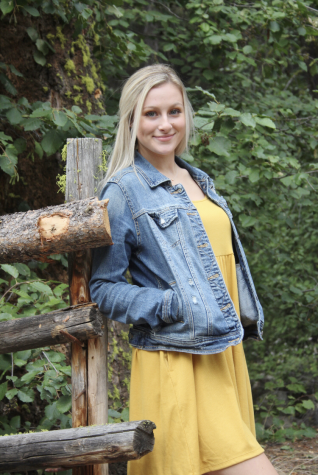 Hailey Brossard, Editorial Board
Hailey Brossard is a senior at Arlington High School. She is enrolled in the Running Start Program and plans on attending Everett Community College next...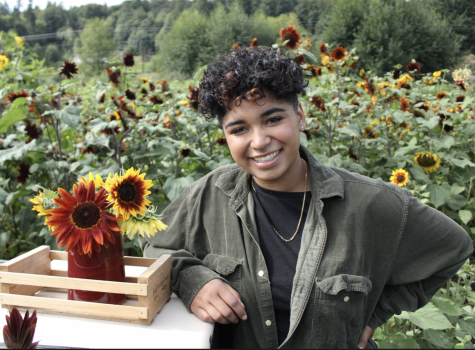 Enija Reed, Editorial Board
Enija Reed is a senior at Arlington. She has been on yearbook staff for two years. Throughout her years at Arlington High School, she has participated...