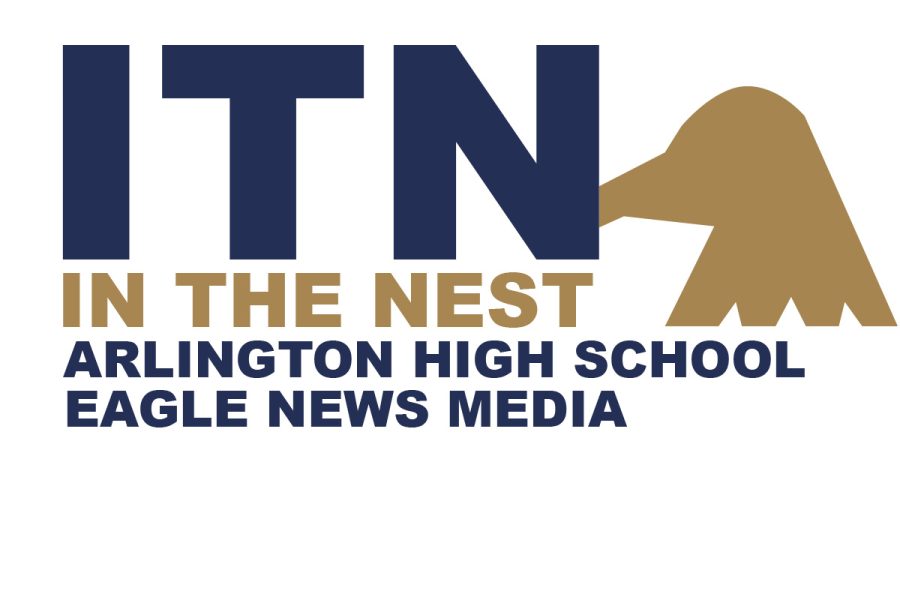 Arlington High School is buzzing with excitement, as students launch their brand new news broadcast, In the Nest! Developed and produced by Mrs. Hayman's journalism team, the broadcast...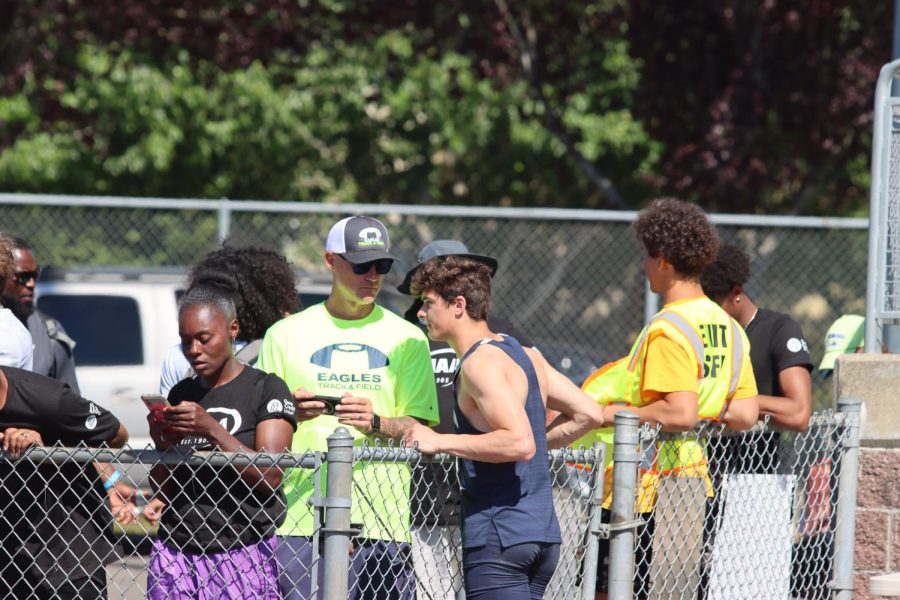 Arlington senior Ryan Rushton was the athlete with the highest total score after the Washington State Combined Events Championship had ended. He partook in the decathlon over June 5-6,...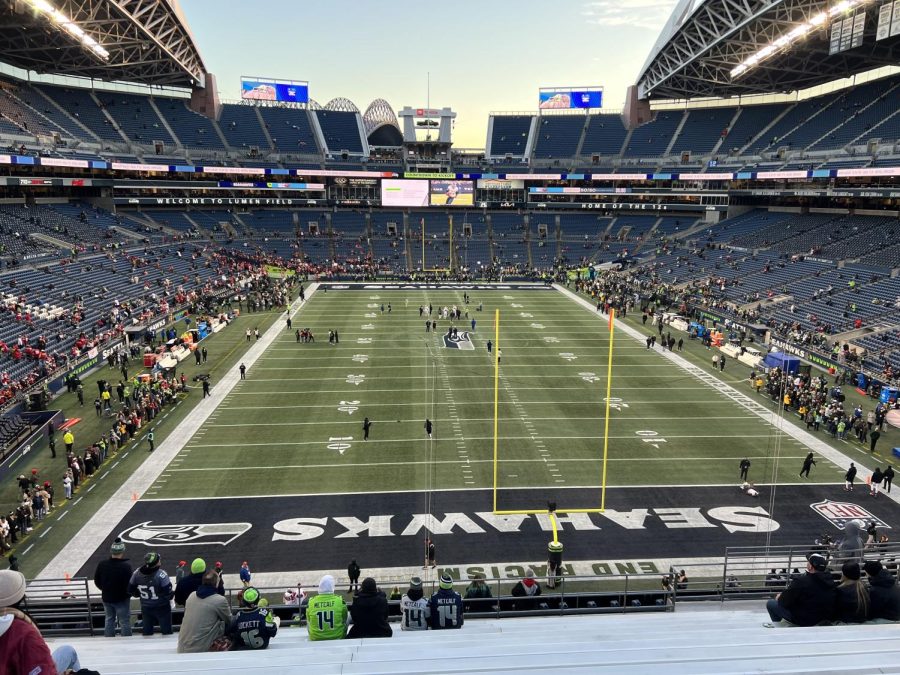 Is the NFL scripted? Is it fake? Do they hire fake refs? All in all, is the NFL rigged? The National...
Arlington High School

Arlington 121

Big 5 Invite

Walla Walla 174, Kamiakin 156, Mount Spokane 125, Central Valley 114

Mar 25 / Girls Track

Arlington High School

Arlington 169

Big 5 Invite

Mount Spokane 150, Walla Walla 127, Central Valley 107, Kamiakin 102

Mar 25 / Boys Track

Arlington High School

Arlington 247

Chuck Randall Invitational

Glacier Peak 92, Sedro-Woolley 84, Burlington-Edison 72, Squalicum 68, Edmonds-Woodway 39, Stanwood 35, Marysville Pilchuck 23

Mar 18 / Boys Track

Arlington High School

Arlington 116

Chuck Randall Invitational

Stanwood 126, Glacier Peak 120, Sedro-Woolley 91, Burlington-Edison 89, Edmonds-Woodway 68, Squalicum 52, Marysville-Pilchuck 37

Mar 18 / Girls Track
Student Life (2021-22) (Archive)
Sports (2021-22) (Archive)