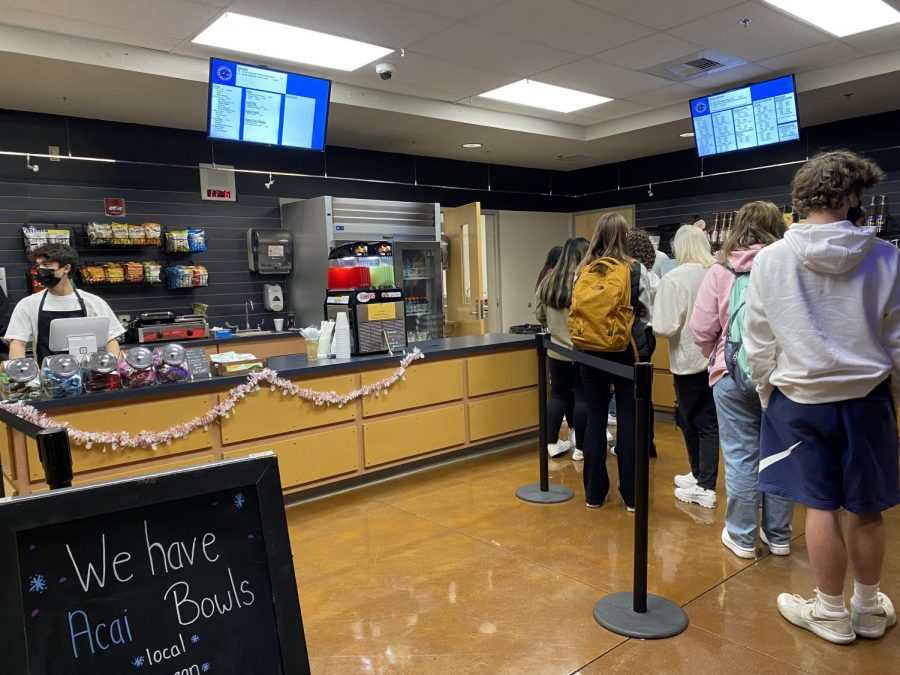 The AHS student store opened in November for the first time in over a year. The store is located in the commons near the entrance to the C-wing....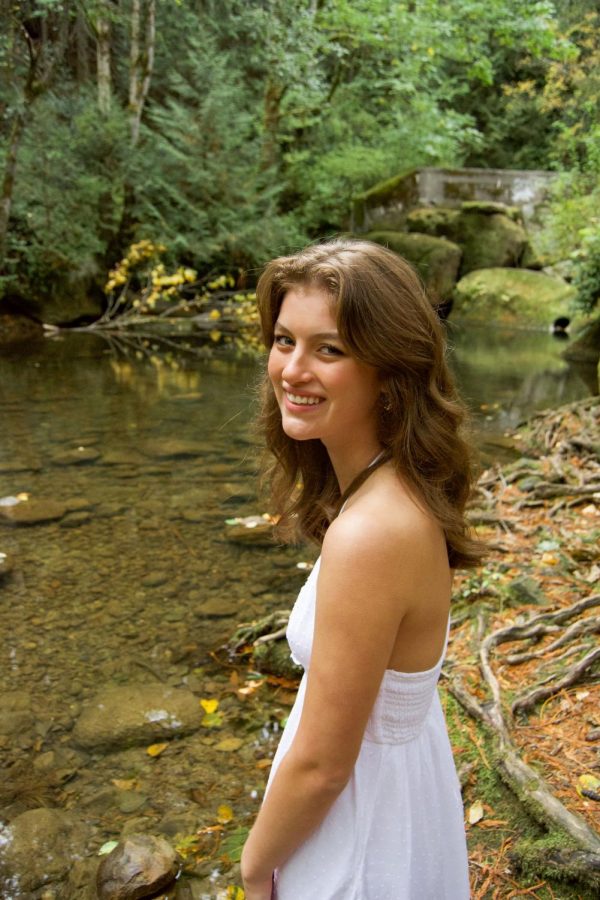 Lexi Eck
, Staff Reporter •
December 13, 2021
Maggie Mirante is a senior at AHS and is involved with the performing arts.  Get to know her with me as I ask 73 questions about herself. Question...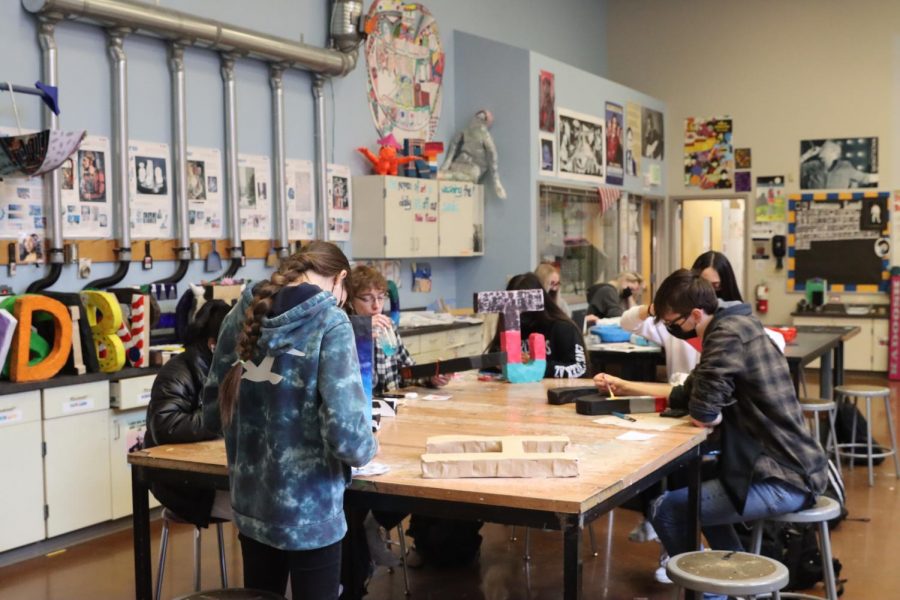 Art has a big part in how your brain develops and if school systems included more artistic activities in school, kids would have more fun and...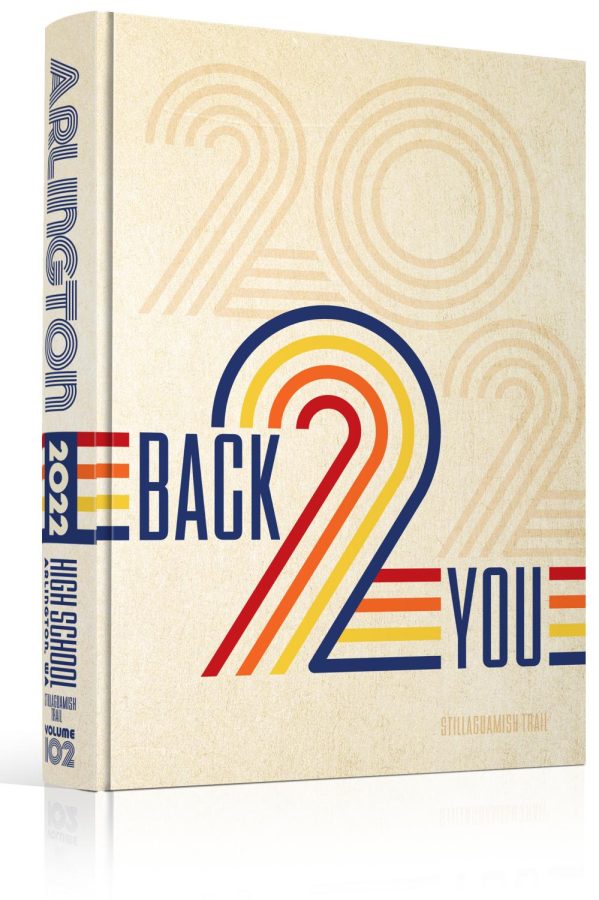 Arlington High School yearbooks are on sale NOW until January 31. $65 will get you our 312 page history of the 21-22 school year. Buy online...

Loading ...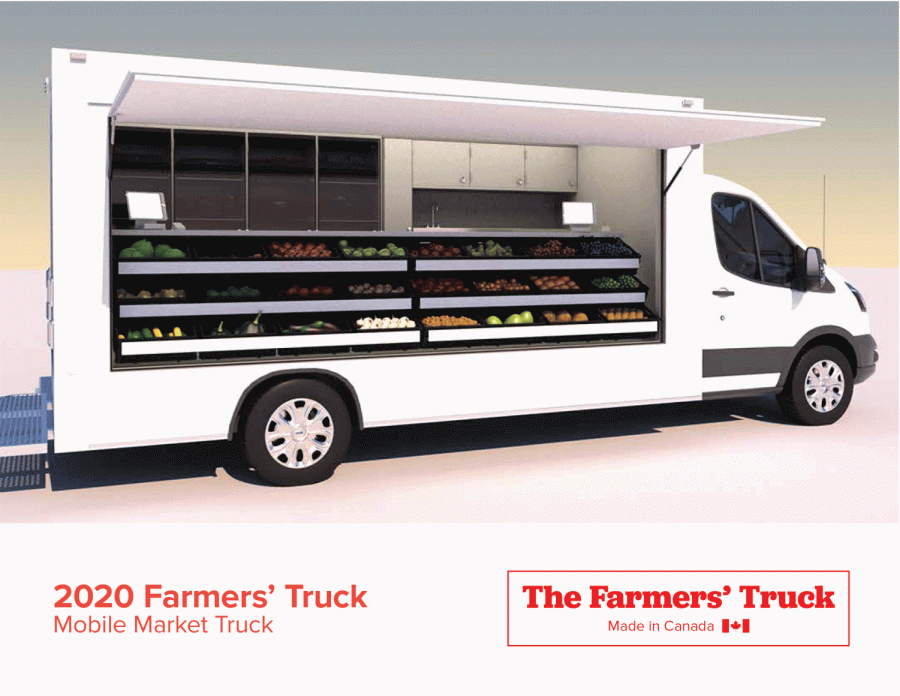 As many might know, the AHS Journalism staff made a series of stories last fall that covered a wide range of topics regarding the Arlington Food...