Photo Gallery: Student Life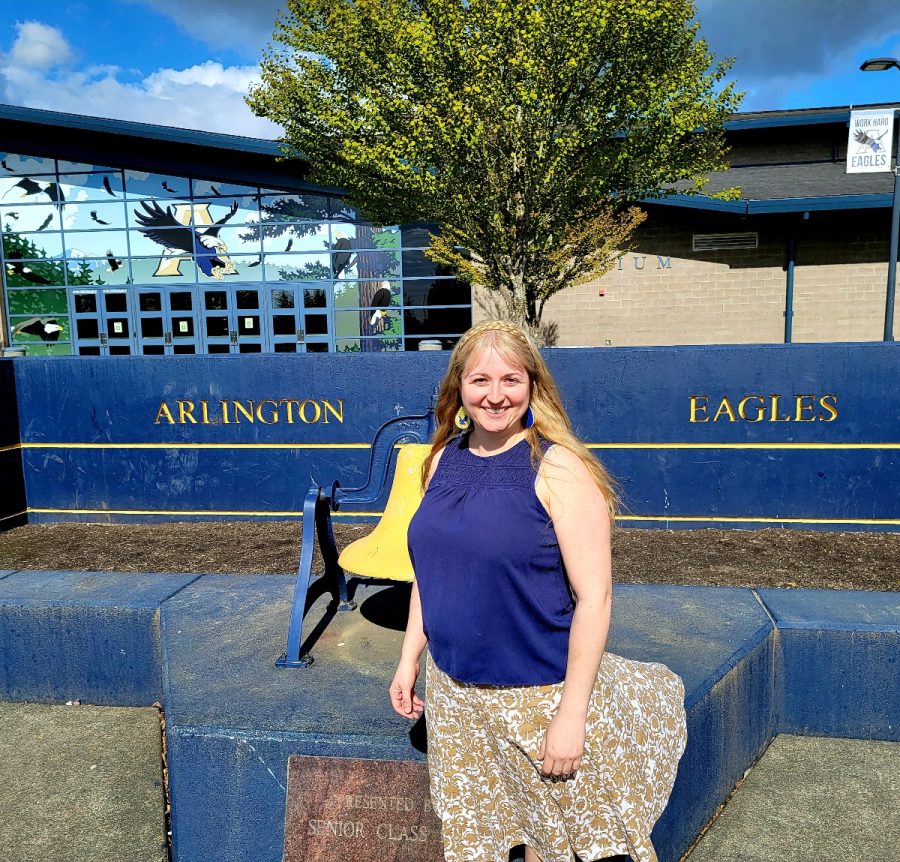 The 2021-22 school year will be the last year for three Arlington High Schools administrators in their current roles. Beginning in the fall, AHS will be home to two new assistant principals...
On June 14, Arlington High School had the last assembly of the year, our Moving Up Assembly. Along with saying goodbye to seniors, there was also a moving up event where the current...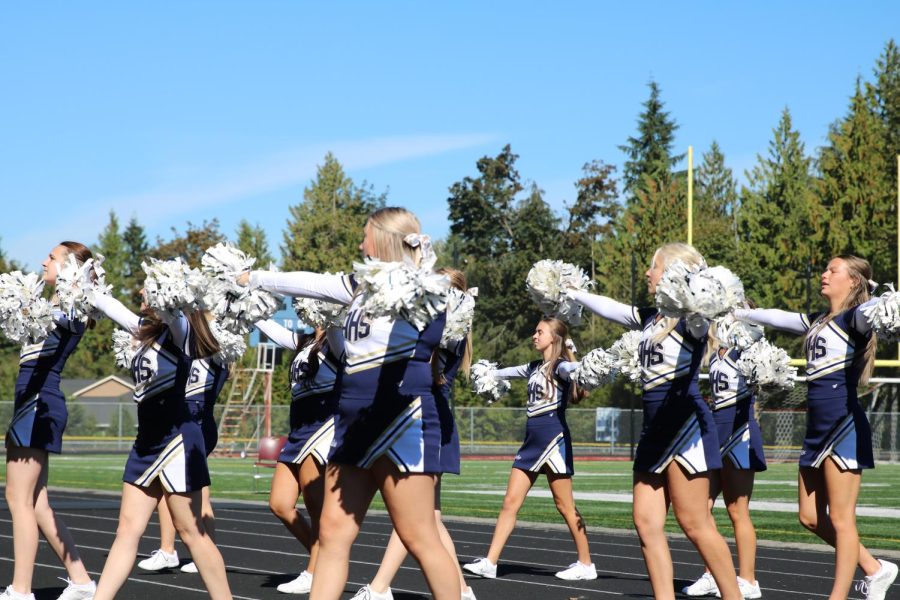 Cheer is unique for being involved in other sports and holding competitions amongst each other in what's known as competitive cheerleading. They also are different from other sports...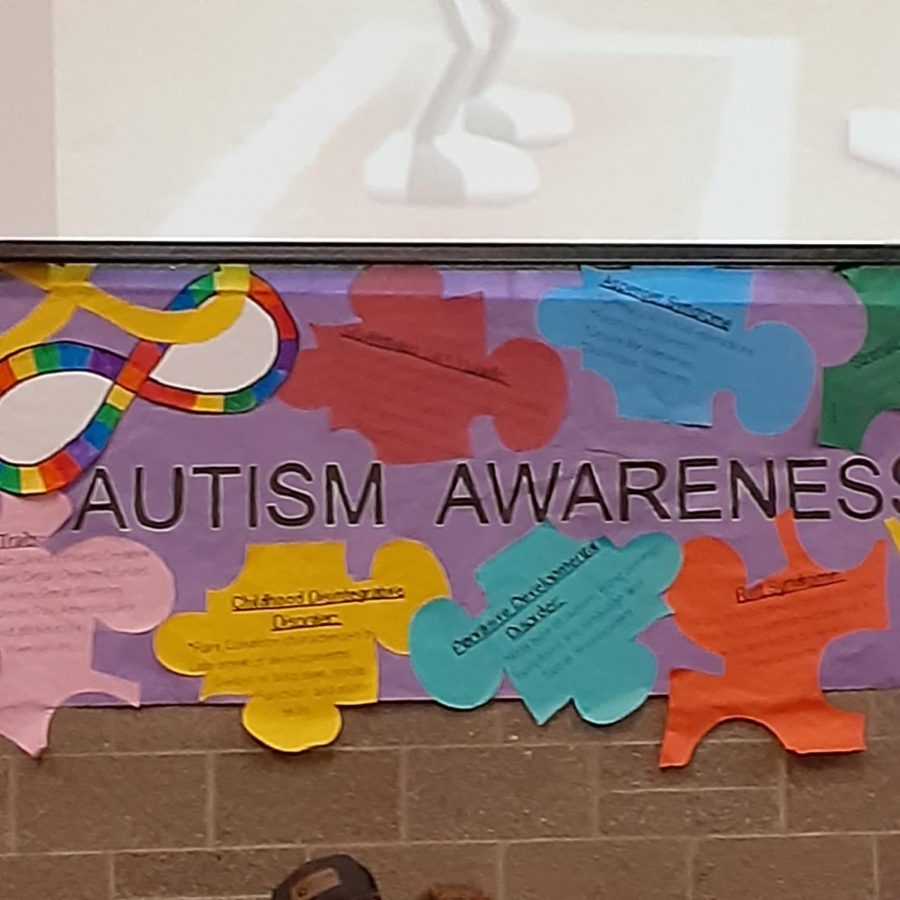 Autism, for as well known as it is, is sort of an elusive subject in the minds of the general population....
Mountlake Terrace High School

8

May 6 / Baseball

Arlington High School

107

Apr 28 / Boys Track

Arlington High School

120

Apr 28 / Girls Track

Arlington High School

121.5

Apr 28 / Boys Track
Student Life (2021-22) (Archive)
Sports (2021-22) (Archive)