Photo Gallery: Student Life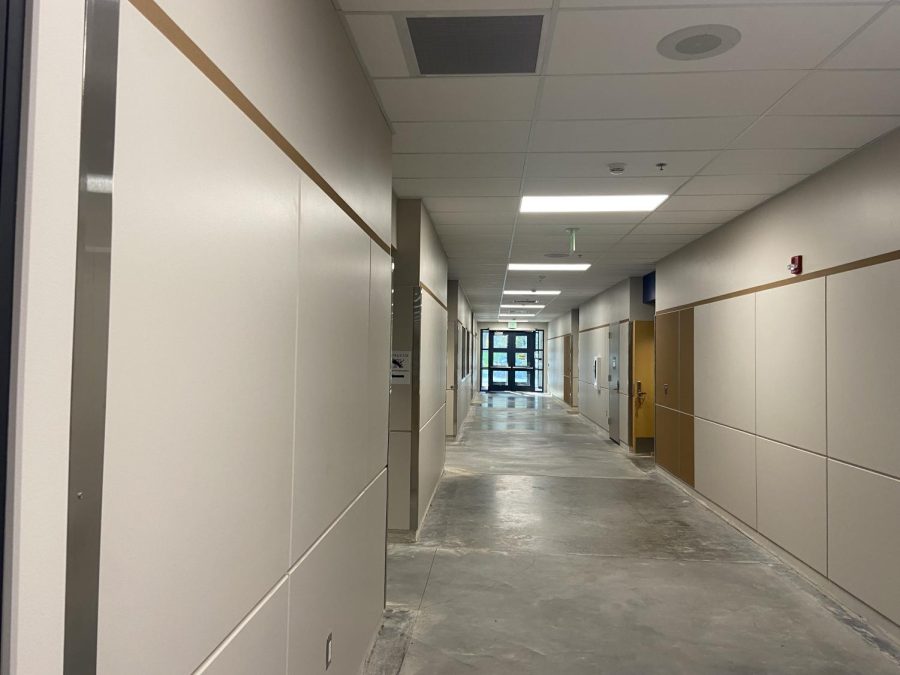 As the new school year begins, Arlington High School introduces not only a new principal, a new disciplinary regime, but an extension–including renovations, remodels, and brand new...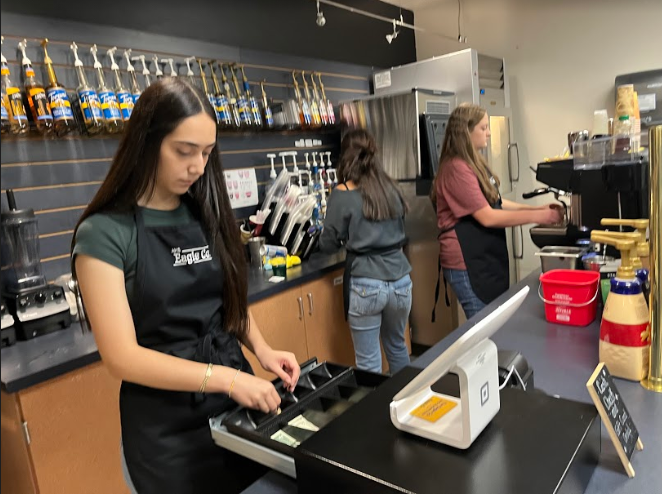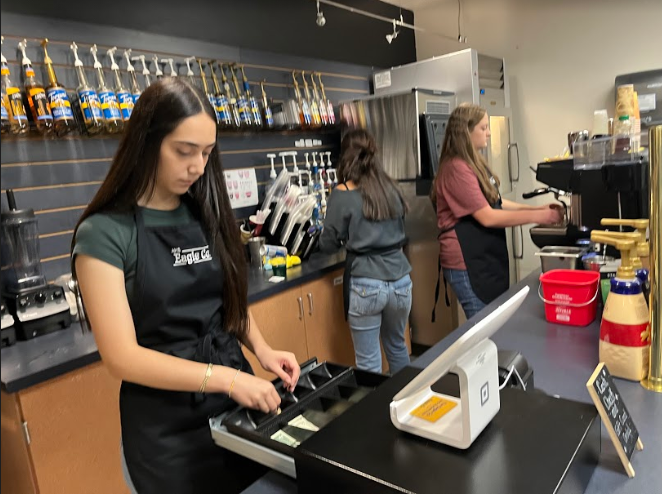 The school's infamous learning lab opened up during Thursday's lunch, announcing its grand opening arriving very soon. The store is excited to be opening back up to the student...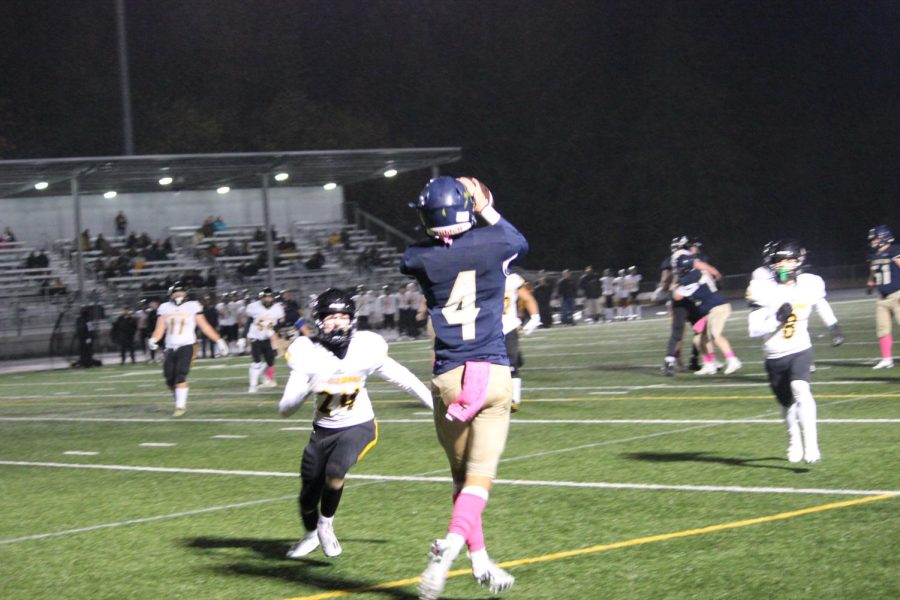 The AHS Varsity football team faced off against Inglemoor High School on a misty wet October 21st. With the Eagles losing a couple of their starters, like Nolan Welch (11) and Layton...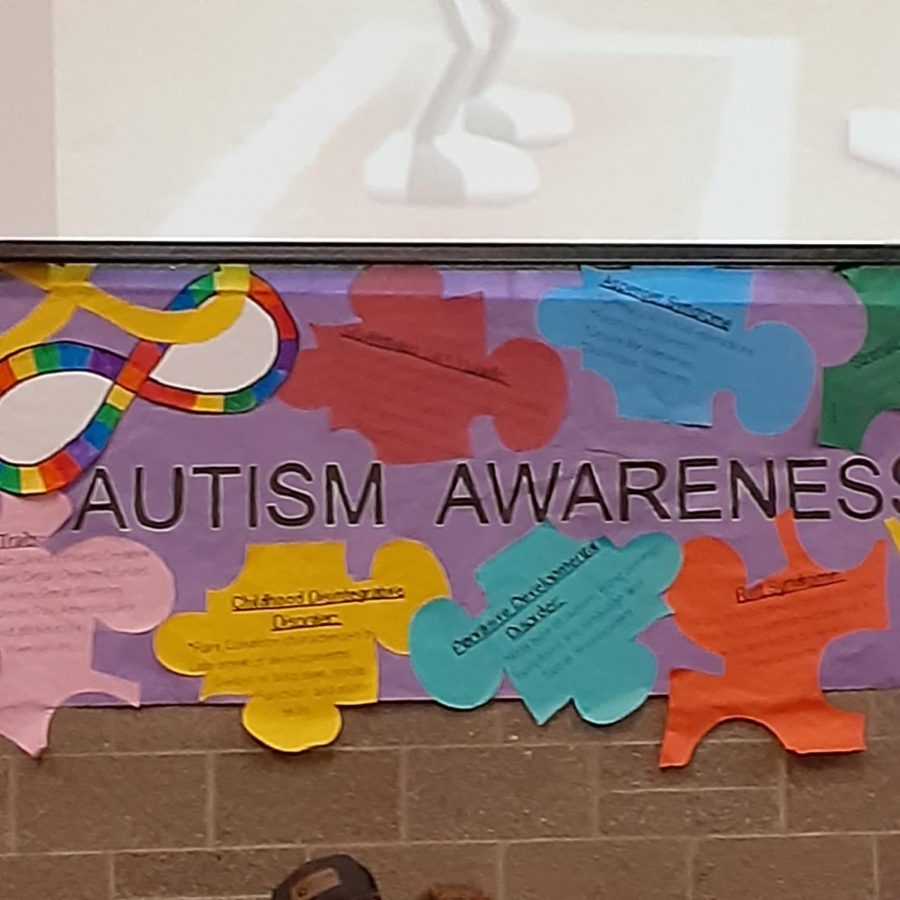 Autism, for as well known as it is, is sort of an elusive subject in the minds of the general population....
Marysville Pilchuck Highschool

23

Oct 7 / Football

Mount Vernon High School

3

Oct 6 / Boys Tennis

Marysville Getchell High School

1

Oct 5 / Boys Tennis

Arlington High School

N/A

Marysville-Pilchuck High School

N/A

Oct 4 / JV Girls Soccer

Mount Vernon High School

0

Sep 21 / 9th Football

Mount Vernon High School

12

Sep 19 / JV Football

Sep 17 / Boys Cross Country
Student Life (2021-22) (Archive)
Sports (2021-22) (Archive)