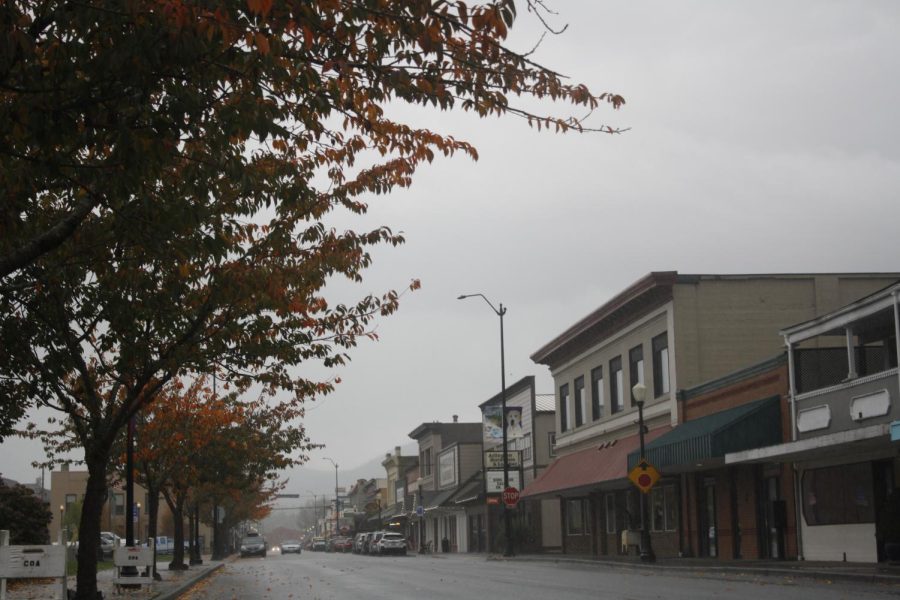 Evapotranspiration: The process by which water is transferred from the land to the atmosphere by evaporation from the soil, other surfaces, and transpiration from plants. Northern...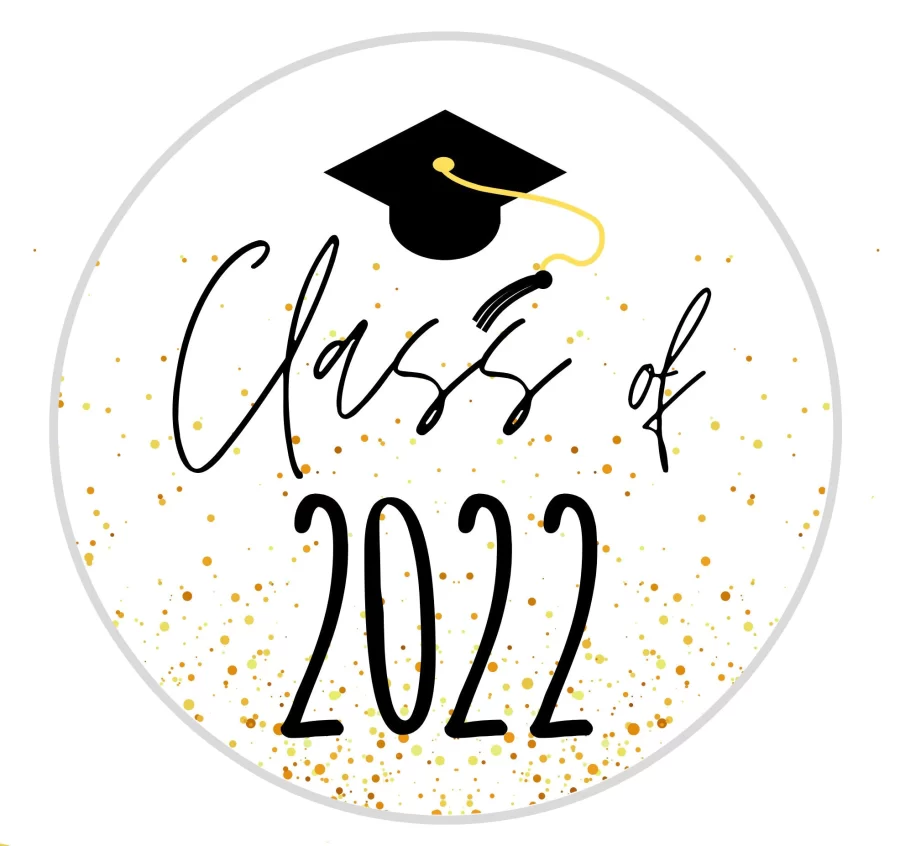 As the end of the school year quickly approaches us at Arlington, the time has finally come for seniors to wrap up their time in high school.  With that, comes all the fun events for...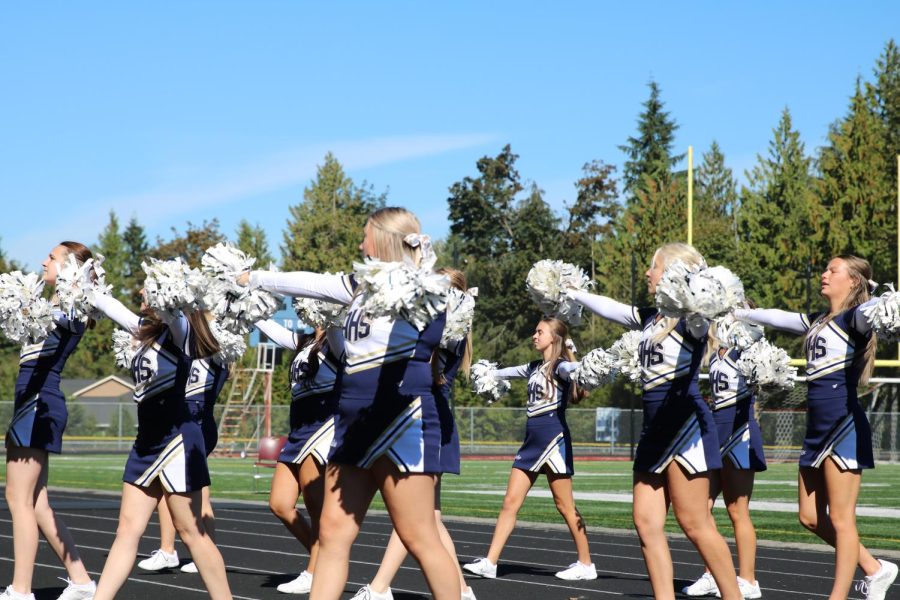 Cheer is unique for being involved in other sports and holding competitions amongst each other in what's known as competitive cheerleading. They also are different from other sports...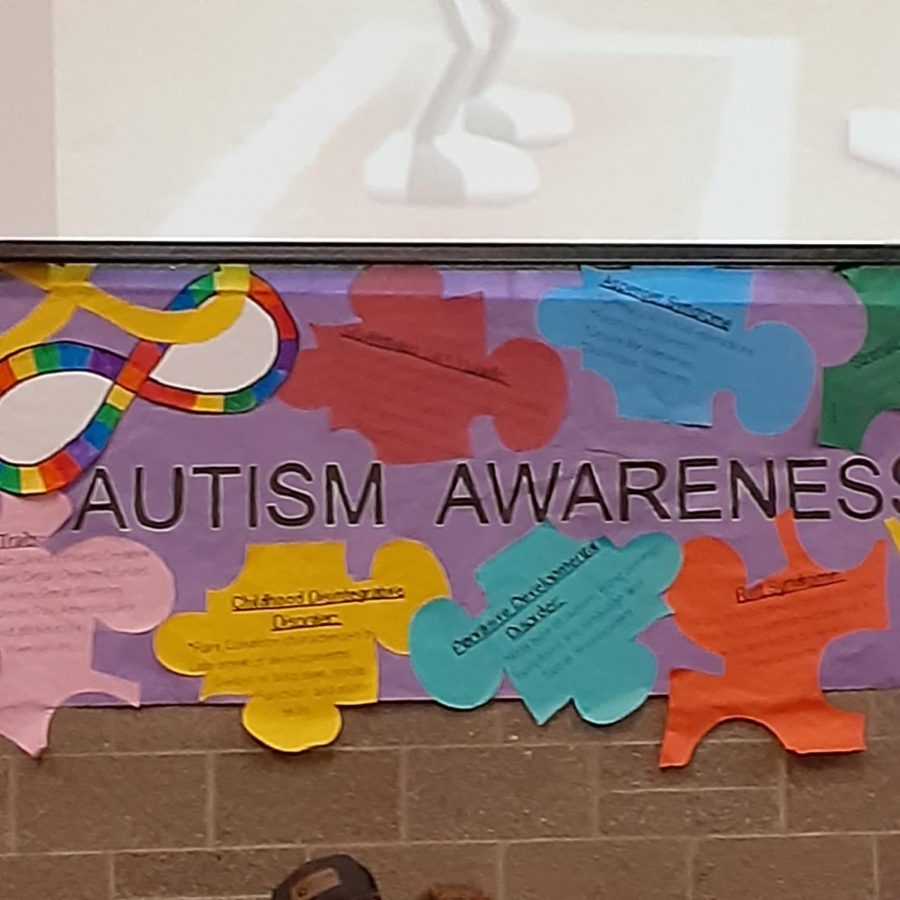 Autism, for as well known as it is, is sort of an elusive subject in the minds of the general population....
Mountlake Terrace High School

8

May 6 / Baseball

Arlington High School

107

Apr 28 / Boys Track

Arlington High School

120

Apr 28 / Girls Track

Arlington High School

121.5

Apr 28 / Boys Track