Photo Gallery: Student Life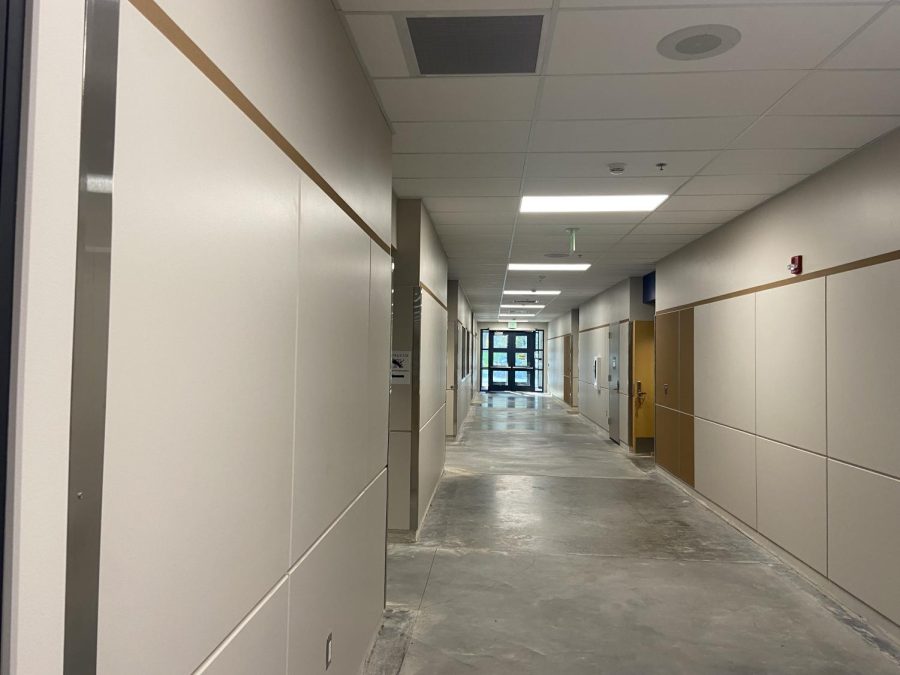 As the new school year begins, Arlington High School introduces not only a new principal, a new disciplinary regime, but an extension–including renovations, remodels, and brand new...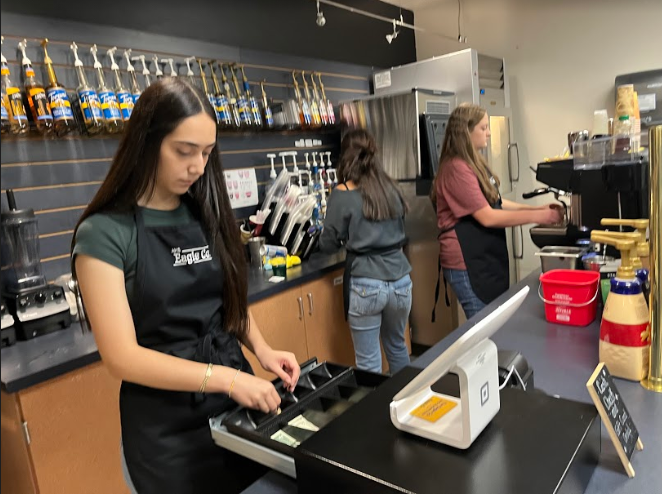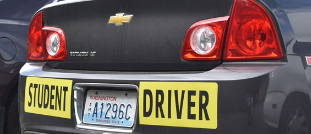 There are multiple different drivers' ed programs in the vicinity of Arlington and all around the state. Students here have the opportunity to take drivers' ed at school. Arlington...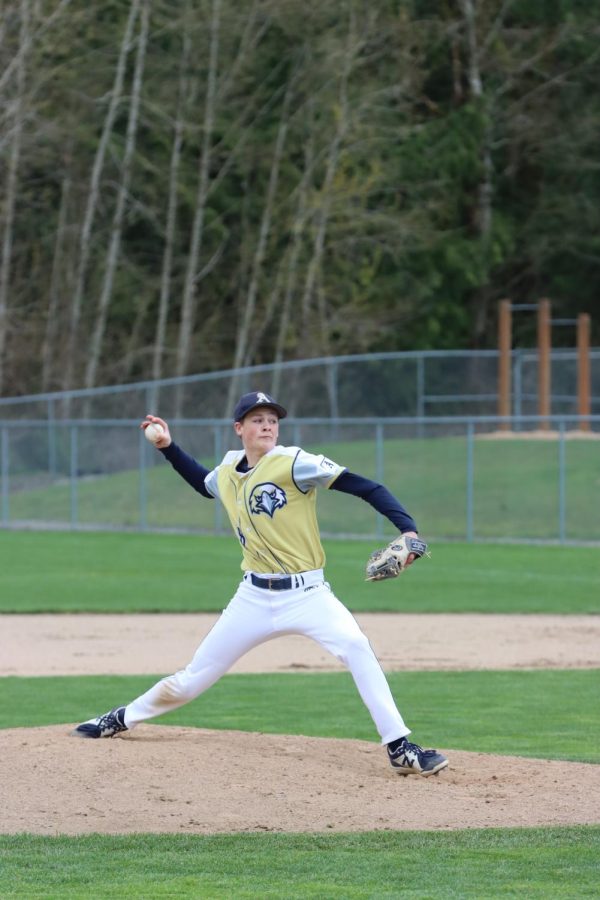 With high school sports, comes state championships, loud student sections, and well losing seniors. But some teams have had larger losses than others when it comes to seniors, and can...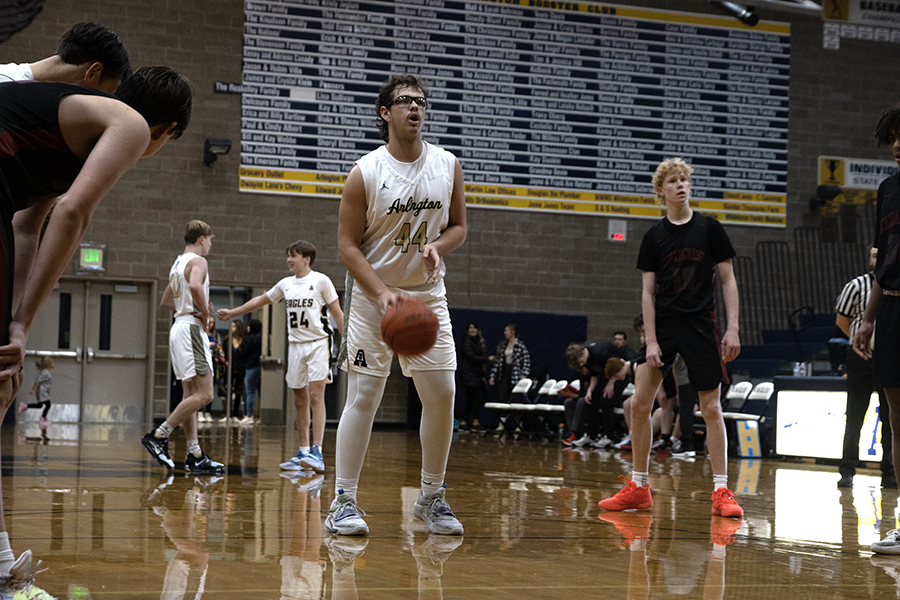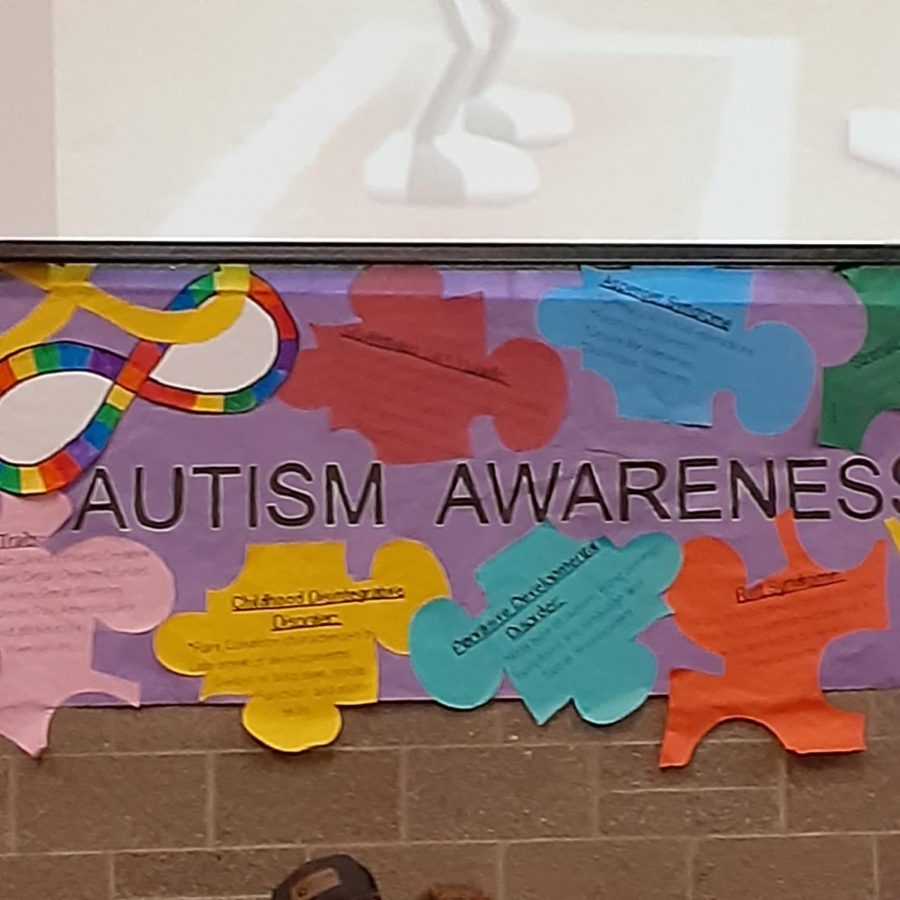 Autism, for as well known as it is, is sort of an elusive subject in the minds of the general population....
Cedarcrest High School

36

Dec 7 / C Boys Basketball

Nov 30 / 9th Boys Basketball

Marysville Pilchuck Highschool

23

Oct 7 / Football

Mount Vernon High School

3

Oct 6 / Boys Tennis

Marysville Getchell High School

1

Oct 5 / Boys Tennis

Arlington High School

N/A

Marysville-Pilchuck High School

N/A

Oct 4 / JV Girls Soccer

Mount Vernon High School

0

Sep 21 / 9th Football

Mount Vernon High School

12

Sep 19 / JV Football

Sep 17 / Boys Cross Country
Student Life (2021-22) (Archive)
Sports (2021-22) (Archive)