Photo Gallery: Student Life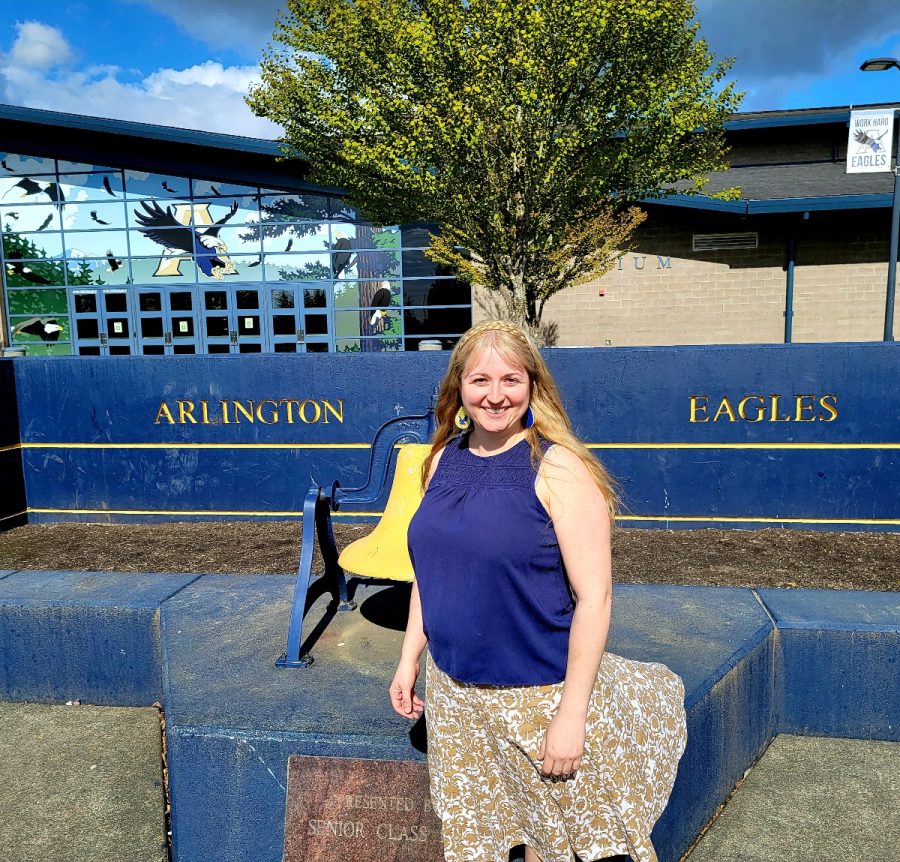 The 2021-22 school year will be the last year for three Arlington High Schools administrators in their current roles. Beginning in the fall, AHS will be home to two new assistant principals...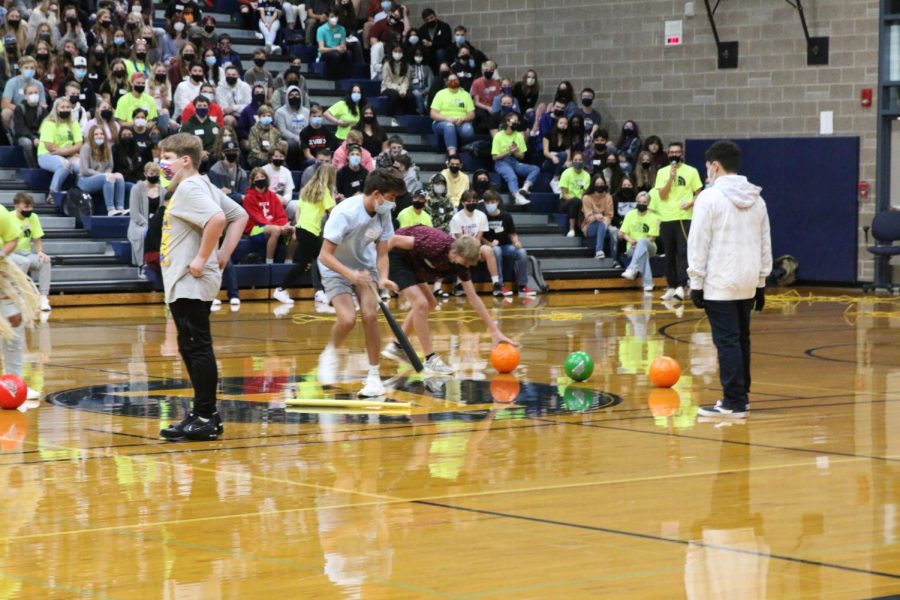 Every student at Arlington High School remembers their first day, and one of the activities that sticks in students heads is the famous Link Crew Day. Link day allows the new freshmen...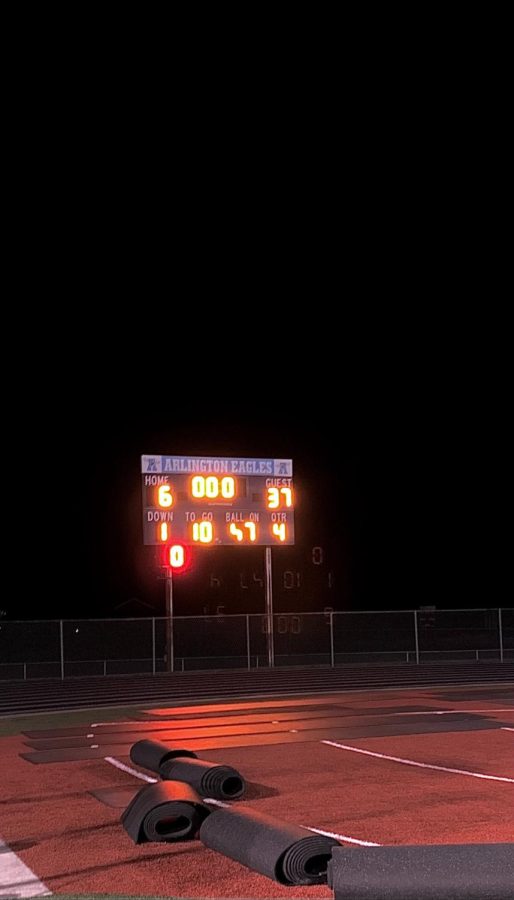 For the first time in 13 years, the Stanwood Spartans defeated the Arlington Eagles in football, with a 37-6 victory on Friday night. Stanwood (5-0 overall, 4-0 in league play) remains...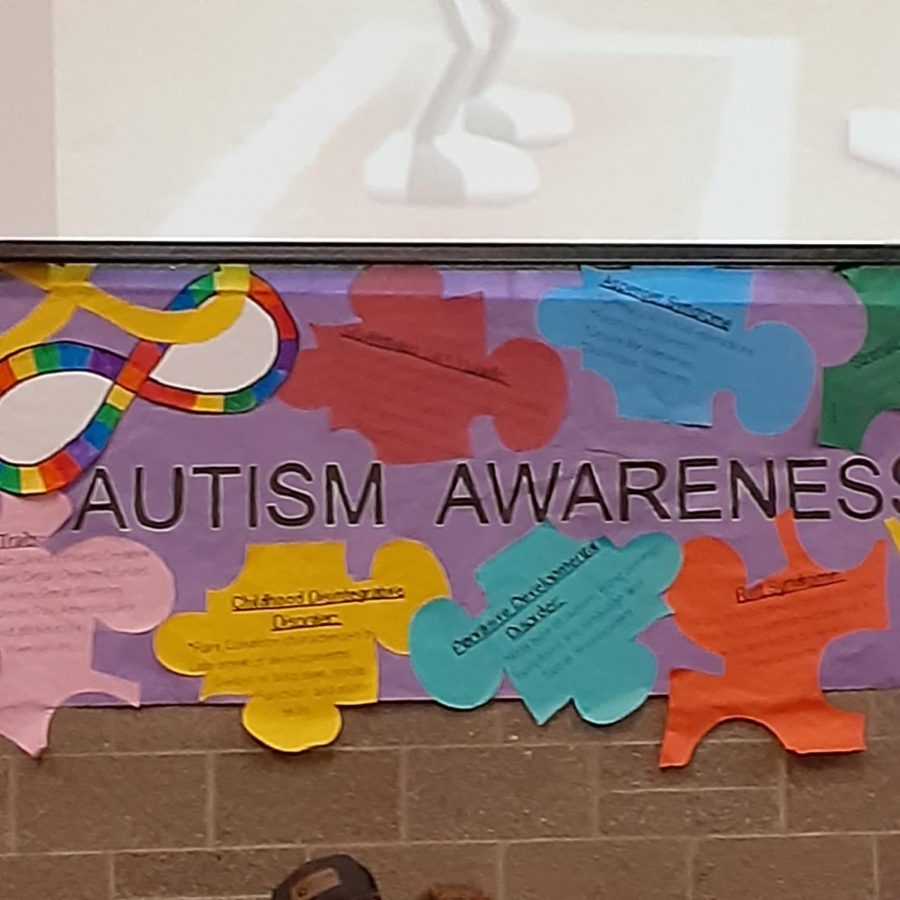 Autism, for as well known as it is, is sort of an elusive subject in the minds of the general population....
Mount Vernon High School

0

Sep 21 / 9th Football

Mount Vernon High School

12

Sep 19 / JV Football

Sep 17 / Boys Cross Country

Glacier Peak High School

20

Sep 14 / 9th Football

Marysville Getchell High School

19

Sep 12 / JV Football

Cascade High School-Everett

1

Sep 12 / JV Boys Tennis
Student Life (2021-22) (Archive)
Sports (2021-22) (Archive)