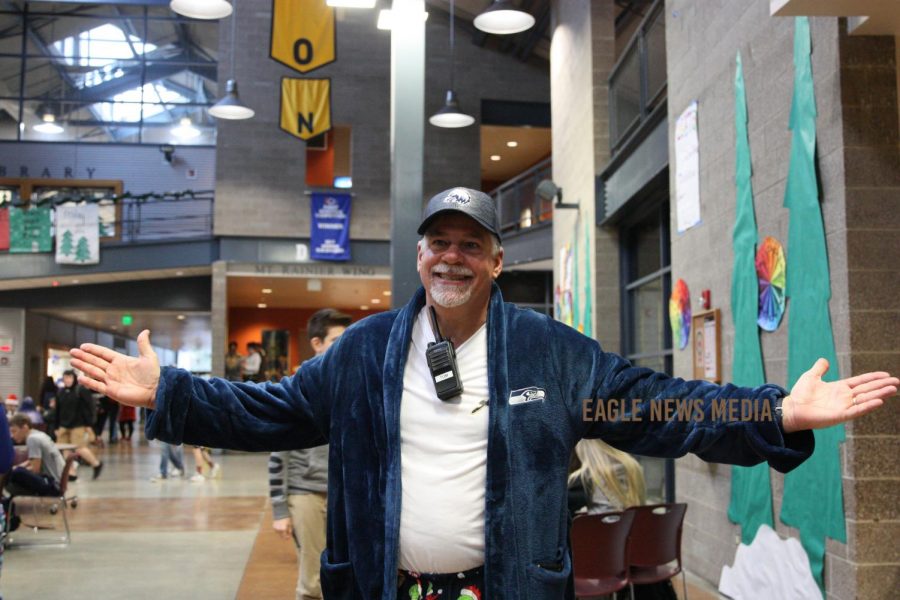 Vivian Potong, Writer
January 27, 2020
Just a few weeks ago sweet icy snow was falling, and you and your friends and families were staying in drinking hot cocoa, or outside sledding on Gleneagles golf course. Maybe you were driving up to Stevens Pass for one last ski trip....

Loading ...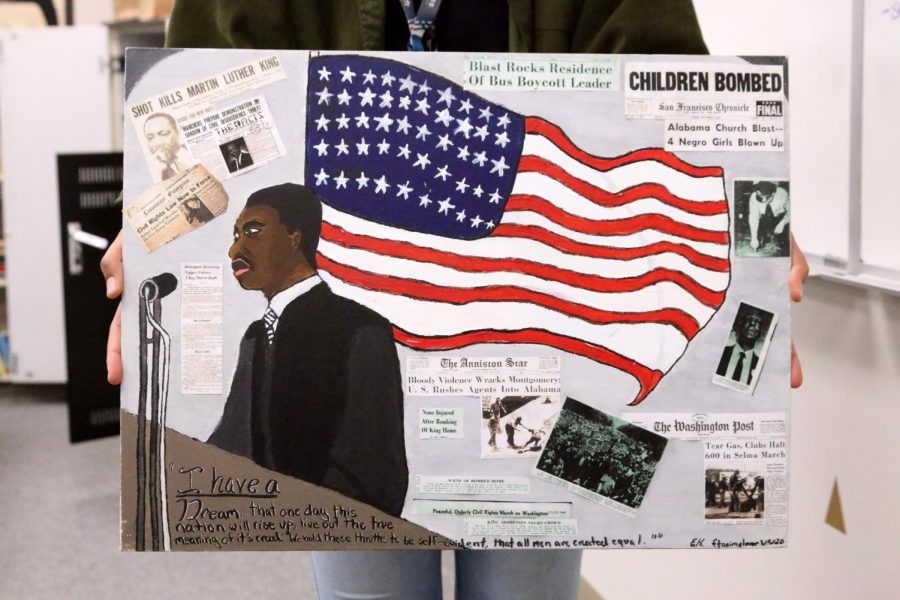 Aubrey Engels, Writer
January 30, 2020
Despite its small-town feel, Arlington is only continuing to expand as Seattle populations continue to migrate north. However as the community continues to increase in population, so has racial diversity. According to AHS administration,...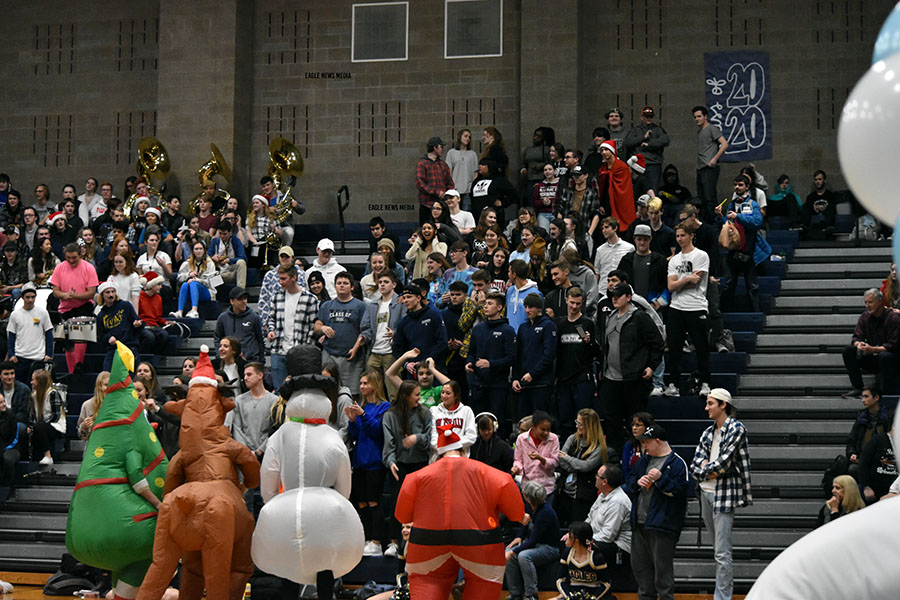 Ethan Senn, Writer
February 28, 2020
The days for AHS seniors are now numbered yet painstakingly ordinary. The routine appears to be too typical. It's reliably gloomy outside as most of this class pulls up to their assigned unassigned parking spot. Walking into first...
February 28, 2020
Best Books: Recommended by Students
February 24, 2020
February 12, 2020
Student Reflections on Last Semester
February 10, 2020
Nov 27 / Girls Basketball

Nov 27 / JV Girls Basketball
Teagan Sutherland, Writer
January 31, 2020
From the beginning of her basketball career, Hailey Hiatt (11) has proven time and time again her impressive athletic ability. January 7th, 2020 was no different. During a...
Twitter Feed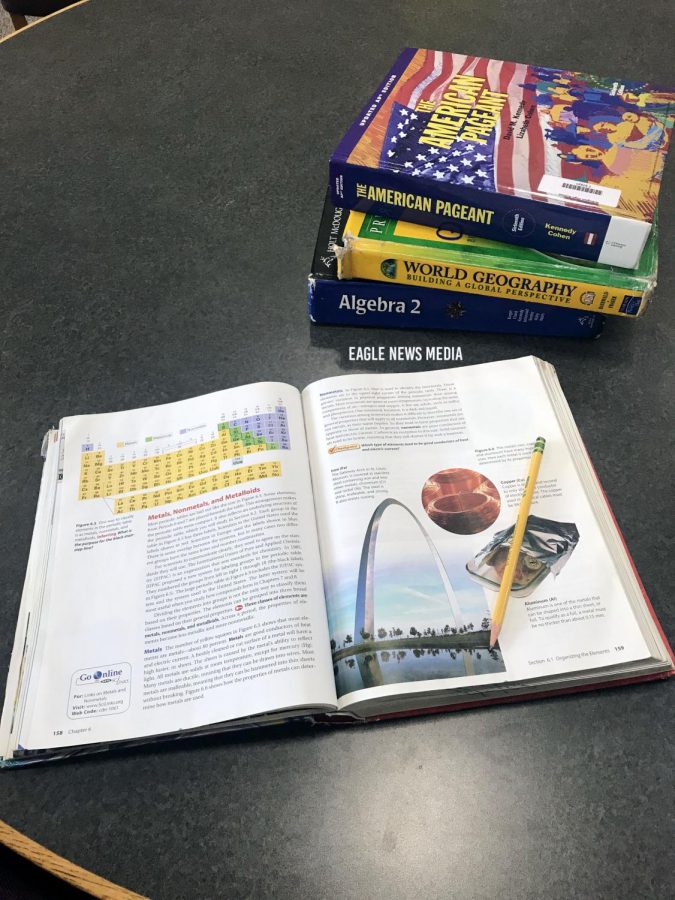 Siena Leighton, Writer
February 28, 2020
Finals week… it can be a student's worst enemy or their greatest advantage. For most students trying to wrap up the semester, finals can seem like another obstacle to getting a good grade. On the other hand if a student has a bad...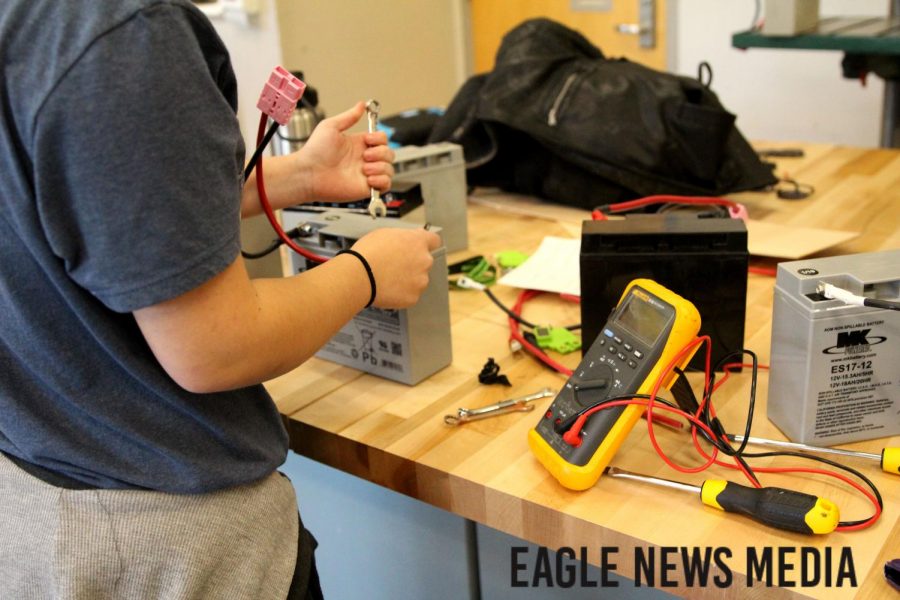 January 31, 2020
Robotics is a club that happens after school and what they get to do is design a robot that you can drive around, do tricks. get to name, travel to schools to show it off, compete and all sorts of other cool things! A freshman Chloe...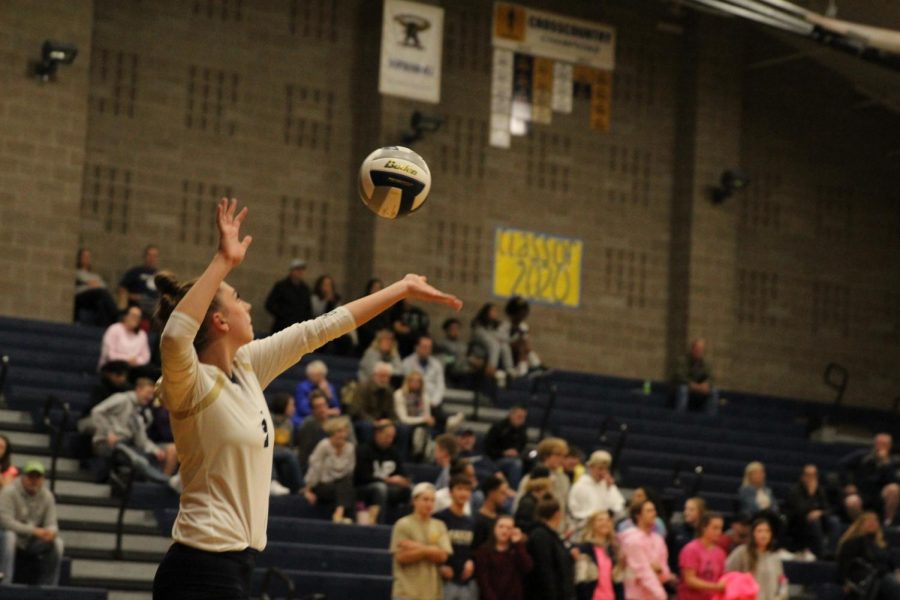 Taylor Zodrow, Reporter
December 13, 2017
Sarah Mekelburg ('19), middle blocker for Varsity Volleyball, was an asset to the team the whole season. Here is a little bit more about her: Q. How do you feel your season went? A. I went into this season trying to improve mentally...