Photo Gallery: Student Life
Class registration opened for the 2023-2024 school year on Friday, February 17 at 9:20am. Registration closes on March 3 at 10:00am. To register for classes, go to Skyward and go to...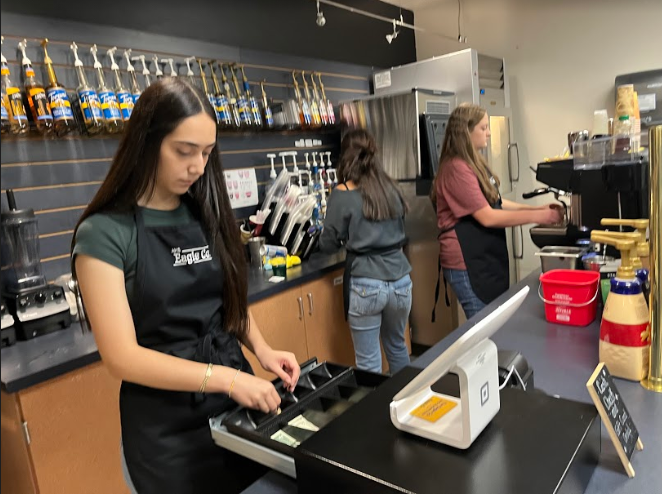 A new affordable gym has opened in the Arlington area, as of December 15. Planet Fitness is widely known for being a "judgment free zone" and has accumulated 12 gyms in the greater...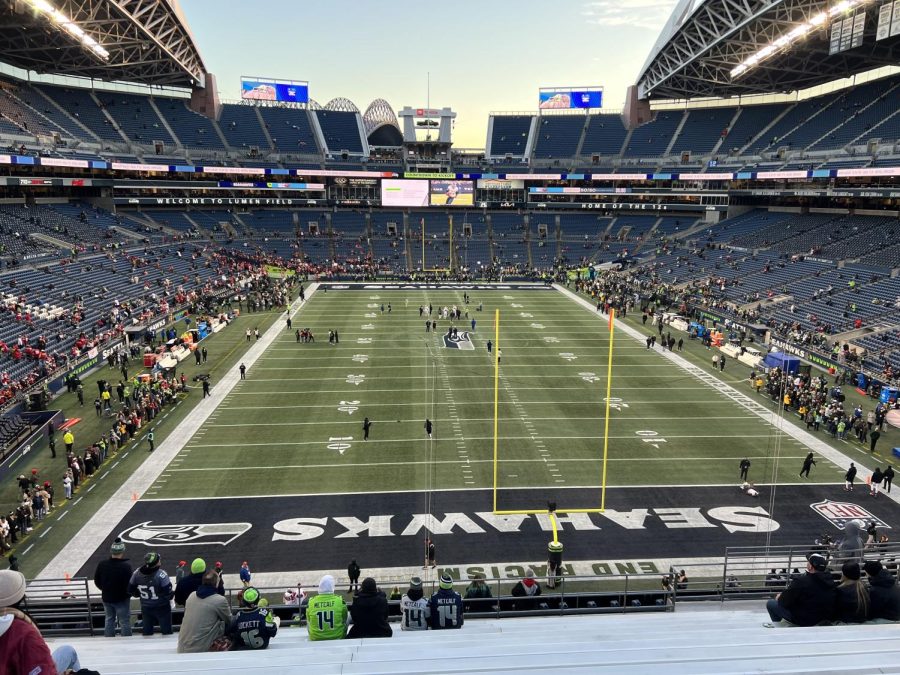 Is the NFL scripted? Is it fake? Do they hire fake refs? All in all, is the NFL rigged? The National...
Feb 24 / JV Boys Wrestling

Feb 19 / JV Boys Wrestling

Feb 3 / C Boys Basketball

Feb 3 / JV Boys Basketball

Feb 2 / JV Boys Basketball

Jan 31 / Girls Basketball

Jan 30 / C Boys Basketball

Jan 30 / JV Boys Basketball

Jan 27 / Girls Basketball

Jan 26 / C Boys Basketball

Jan 26 / JV Boys Wrestling

Jan 26 / JV Boys Basketball

Jan 25 / Girls Basketball

Jan 24 / C Boys Basketball

Jan 24 / JV Boys Basketball

Jan 20 / Girls Basketball

Marysville-Pilchuck High School

30

Jan 19 / Boys Wrestling
Student Life (2021-22) (Archive)
Sports (2021-22) (Archive)