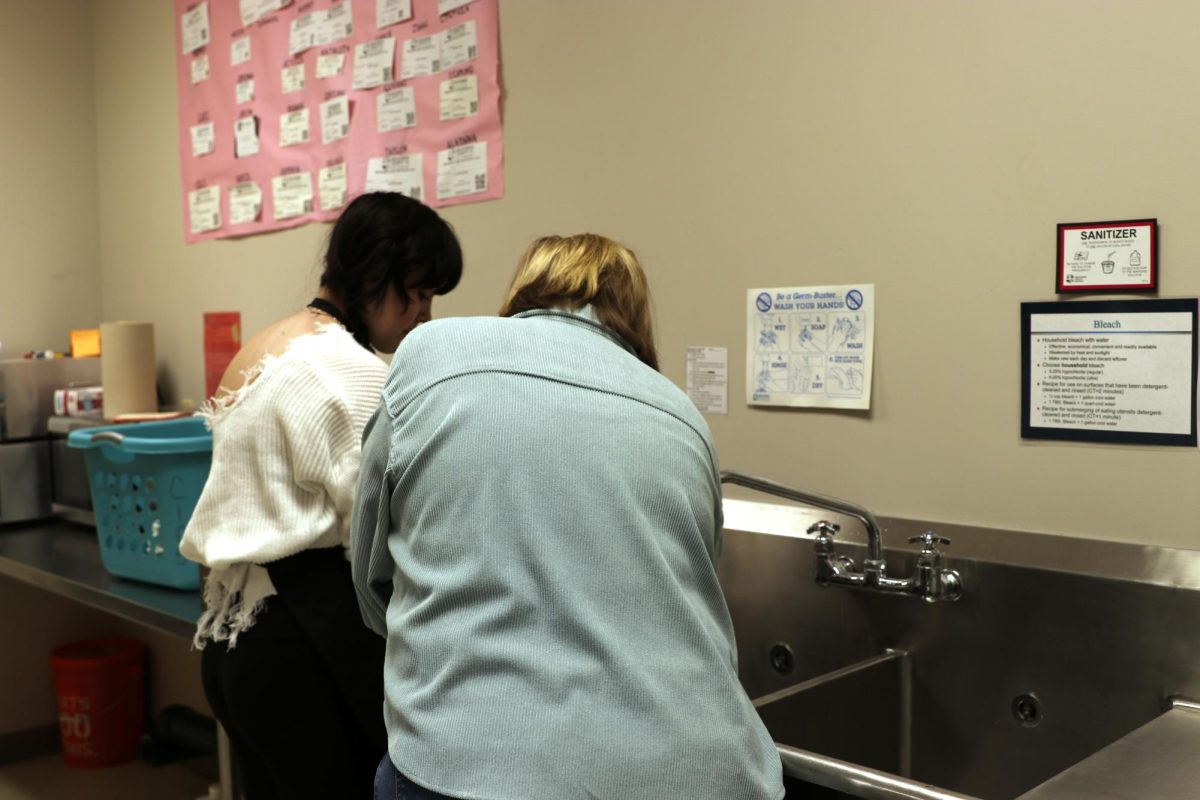 The DECA store opened a month after school started after the students had fully gained the skills in order to open the store without problems.  "My students have a lot of training,...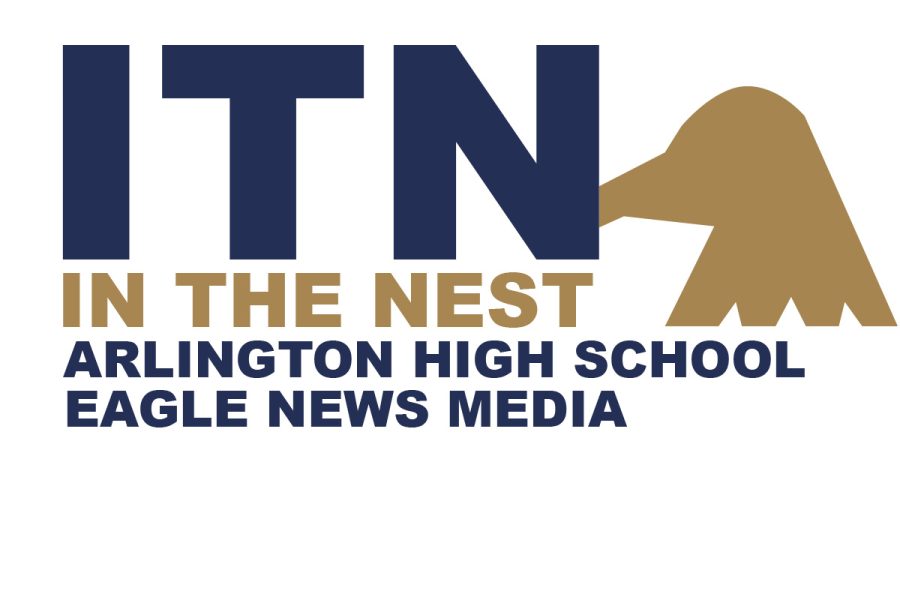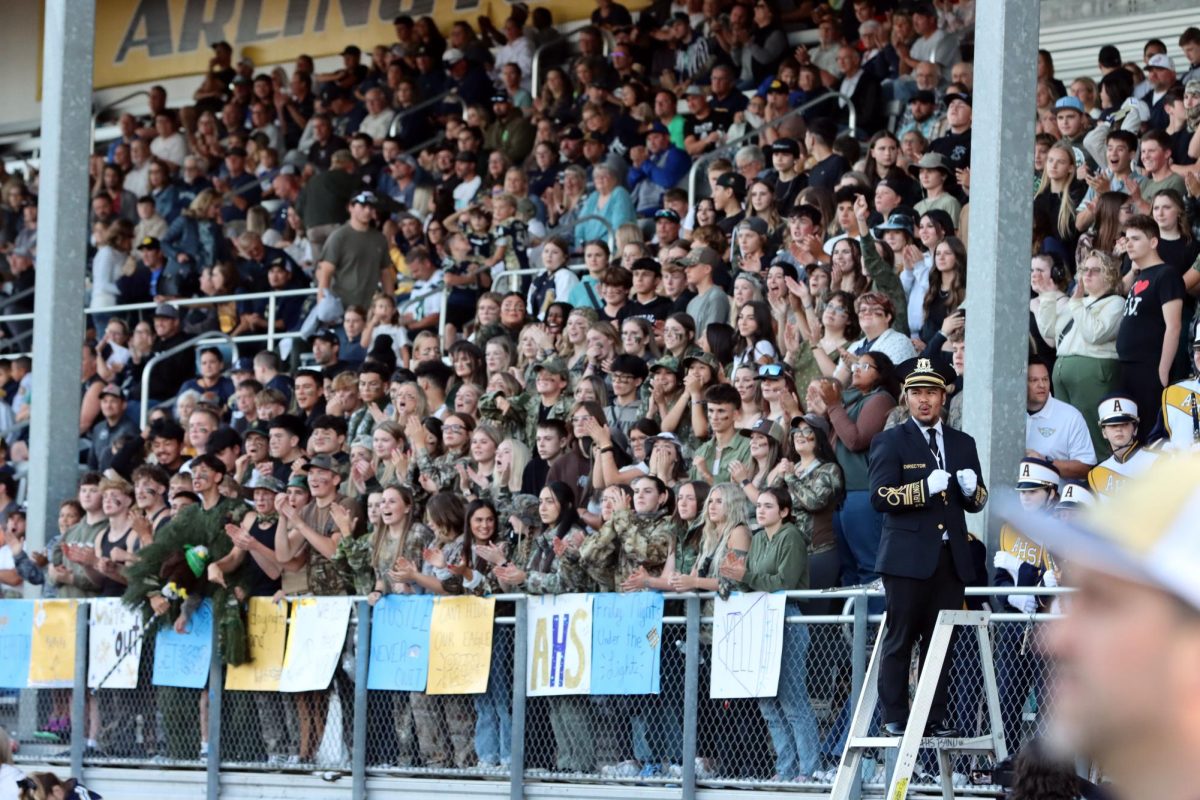 School spirit is one of the most important things a school can have. The student section is crucial for this. Their job is to hype up the teams and crowd and help spirits stay up throughout...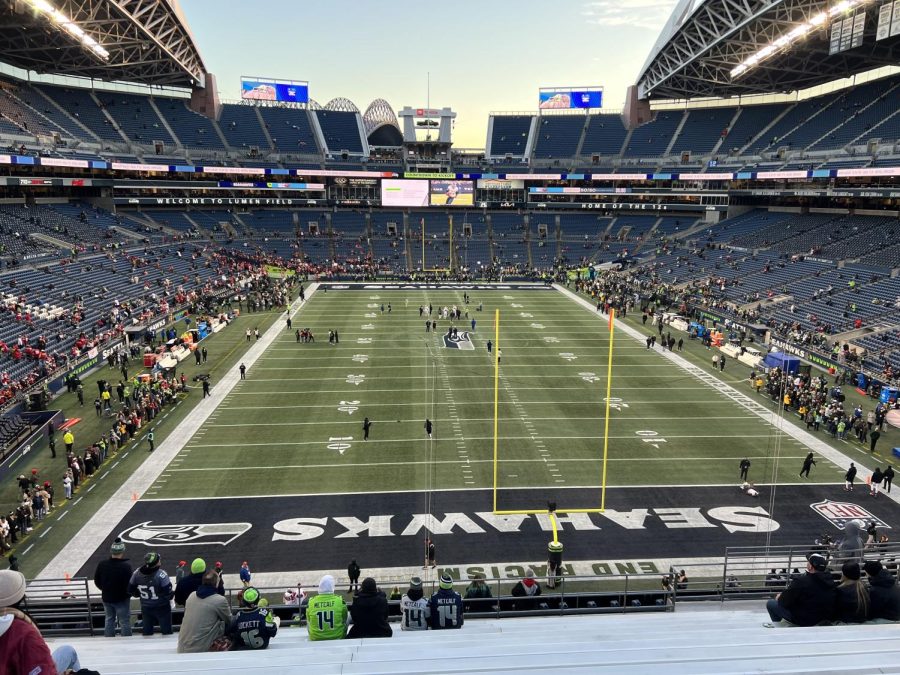 Is the NFL scripted? Is it fake? Do they hire fake refs? All in all, is the NFL rigged? The National...
Student Life (2021-22) (Archive)
Sports (2021-22) (Archive)