Arlington Girls Soccer Falls to Edmonds Woodway in District Championship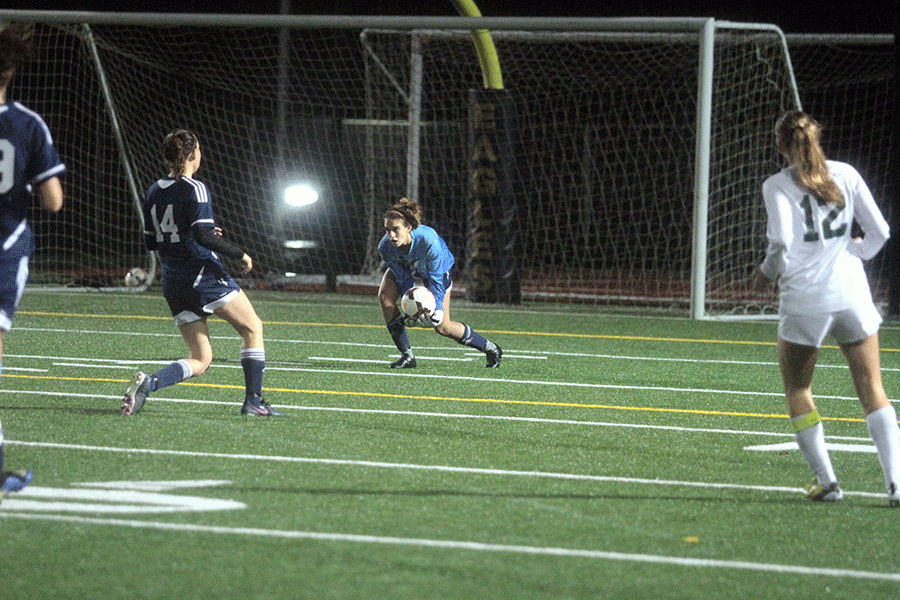 The Edmonds Woodway Warriors defeated the Arlington Eagles 1-0 in the Wesco 3A District Championship on Saturday, November 7.
Both teams are expected to make deep playoff runs in the state tournament and the level of competition showed in Saturday's game. For the first half, both teams struggled to advance the ball far from midfield, changing possession frequently. With sixteen minutes remaining in the first half, Edmonds Woodway lined up for a corner kick, their biggest  scoring opportunity of the half. Arlington Head Coach Nathan Davis advised his team from the sideline "You've got to win the ball, blue!" yelled the Eagles' coach. The ball was deflected by an Eagle defender towards midfield, and the game remained tied.
With 7:02 remaining in the half, a Warrior broke through Arlington's defense, and took a shot on goal, only to be stopped by a diving Kat Sanchez ('16), Arlington's goalie. Just when it looked like Edmonds Woodway's defense could not be breached, Olivia Larson ('16) took the ball into Warrior territory, nearly scoring with 3:53 to go in the half, only to have the shot miss a foot left of the goal.
Defense was the story in the second half as well, but both teams started to put together more scoring opportunities. Arlington's Courtney Arnold ('17) took a shot on goal during an Arlington drive with 35:12 to go, missing high. With 28:34 to go in the game, Ellie Shull scored on a contested goal that got passed Sanchez as she dove to secure it, putting Edmonds Woodway up 1-0. Though the Eagles had some opportunities throughout the rest of the game to tie it, the Warriors hung on to their one point lead, and were crowned Wesco 3A District Champions.
Despite the result of the match, both teams clinched state playoff berths and have high hopes for a state title.          
About the Contributors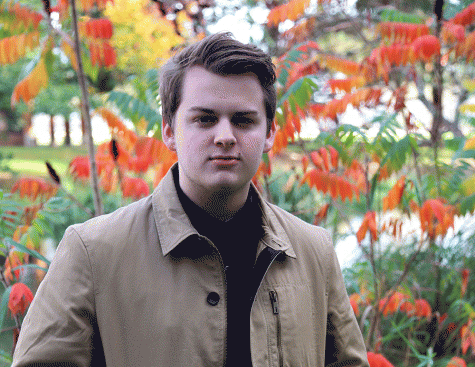 John Yeager, Yearbook Editor-in-Chief
John Yeager is a senior at Arlington High School and is the Editor-in-Chief of the school's yearbook. John is an avid sports fan and writes many sports...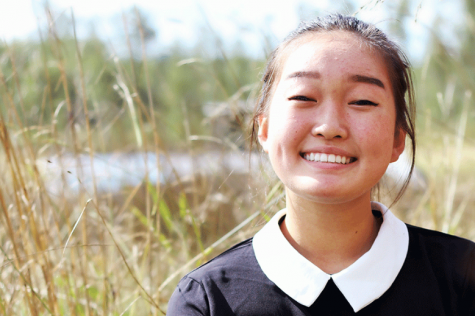 Hannah Chung, Staff Writer/Photographer
Hannah Chung is a senior at Arlington High School. She stresses over the homework load given throughout school, rushing to apply to colleges, catching...