Arlington Boys Blow Past Everett in Pivotal Game
The Arlington Eagles defeated the Everett Seagulls 70-49 on Friday, February 5th in a conference game between two teams battling for the third place spot in Wesco North.
The most pivotal game of the season for the Eagles fell on senior night, giving the opportunity for Cameron Reece and Shane Kerschner to leave their mark on the game as they were given the start. In the first quarter, Reece and Kerschner combined for 7 of the 13 points scored by the Eagles. Reece, a player that has seen an increase in minutes over the season, showed his ability to play within the system early on, moving the ball well against Everett's zone, and floating into the corner to hit a three when the defenders lost track of him. Strong defensive efforts from both teams left the score tied 13-13 after the first.
In the second quarter, junior guard Drew Bryson entered the game looking to take command of the contest, and scored 10 points in his first quarter of action. The quick output by Arlington's number one scoring option left Everett stunned and trailing, with the Eagles leading 32-23 at the half.
Despite runs by Everett, and an exciting dunk by Everett's star, Chris Bell,  Arlington's defense kept the Seagulls and Bell at bay throughout the second half, maintaining their nine point lead throughout the third quarter and into the fourth. Brennon Wiersma provided a strong effort on the boards for the Eagles, finishing the game with 14 points and 10 rebounds. "It's a big night for us. It's senior night and the last time I'll play in this gym" said Wiersma when asked about his thoughts on the win. "We have Getchell coming up. That what we have our scopes on next"
Arlington finished out the game by scoring 23 in the fourth quarter, putting their exclamation point on their most important game they've played all season.
Arlington will play Marysville Getchell at 7:15pm on Monday in a game that is sure to be a close contest as the Eagles fight to hold their third place spot in Wesco North and move on to the District Playoffs. 
About the Writer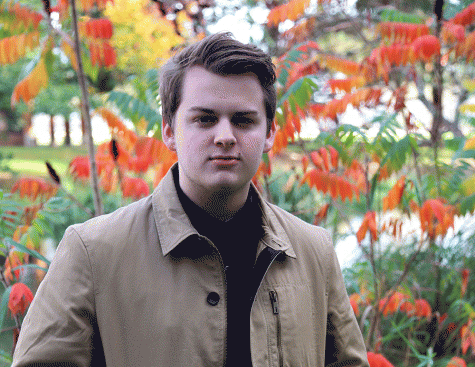 John Yeager, Yearbook Editor-in-Chief
John Yeager is a senior at Arlington High School and is the Editor-in-Chief of the school's yearbook. John is an avid sports fan and writes many sports...