Outstanding Doubles Play Earns Win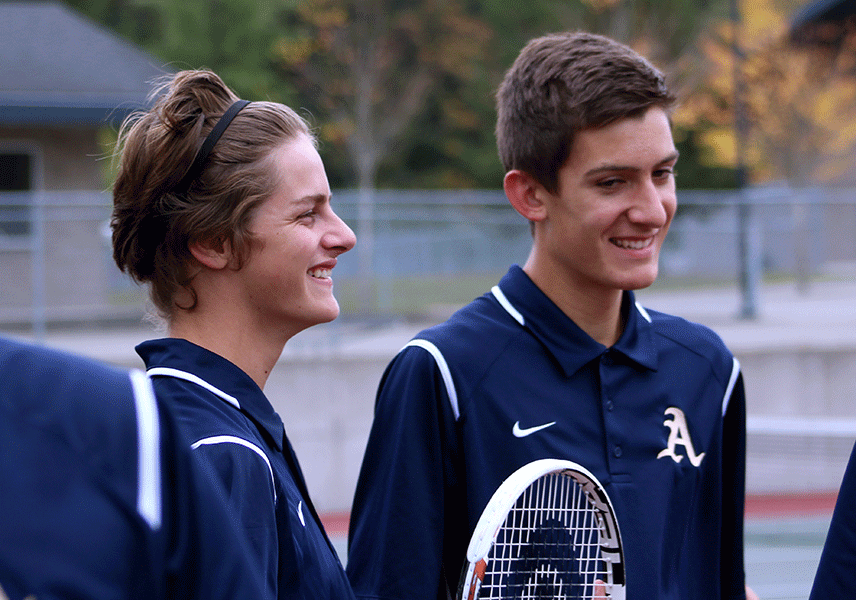 The Arlington Eagles squared up against the Oak Harbor Wildcats in a critical conference game on October 6th.  With both varsity tennis teams neck-and-neck in the standings, it was a pivotal late season match that could make a difference come playoffs.
Eagles captain Nick Mendro ('17) was confident in the Eagles' abilities going into the match. "The team had a positive energy during the huddle," said Mendro. "(The team) was ready to play."
This forecast proved to be true, as the Eagles won every doubles match, giving them the win with a score of 4-3.
With the Wildcats taking three of the four singles matches, it was up to the Arlington doubles teams to come out with the win.  Sean McCauley ('17) and Wren Pullig ('17) were especially impressive, winning in two sets and only allowing two points total.  This, combined with a near shutout from the young team of Dean Shepherd ('18) and Johnathon Leon-Guerrero ('18), provided the wins essential for a tight win.
By bringing home the victory, the Eagles bring their record to 4-3 in conference play, giving them momentum for the three remaining matches. With the season waning, the Eagles will be looking to their leading singles player Connor Guthrie ('17) to come up with a big performance in hopes of overtaking Stanwood for the second spot in the conference.
As the seasons change and the weather worsens, both the Arlington Eagles and the Marysville-Pilchuck Tomahawks are hoping for the best this Thursday in terms of weather, as they face off for another late season conference match up.
About the Contributor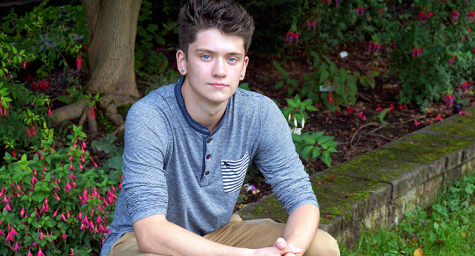 JJ Haldeman, Staff Writer/Photographer
JJ Haldeman is a senior Staff Writer/Photographer at Arlington High School.  He is a member of National Honor Society, takes several AP courses, and has...