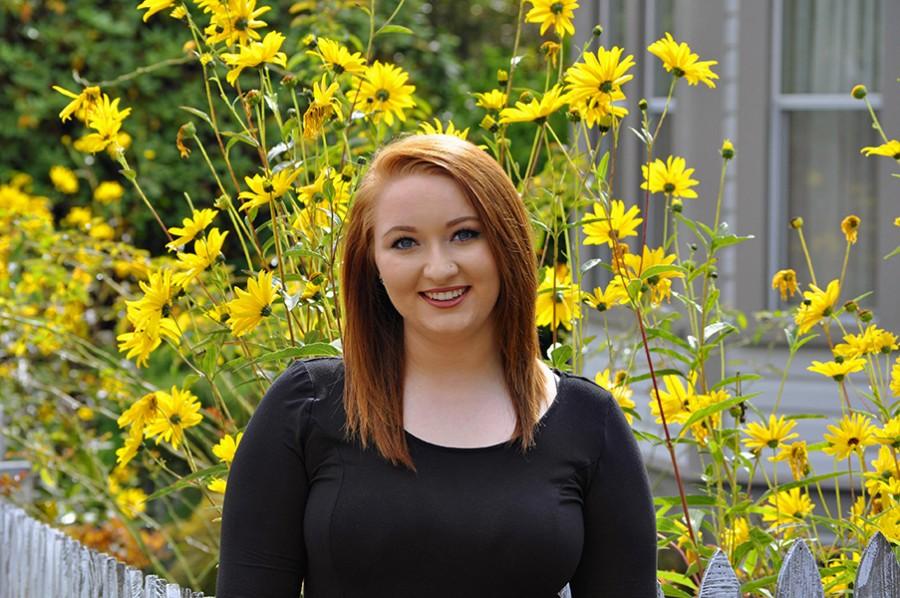 Sami Balcos is a senior at Arlington High School.
She is involved in photography club and enjoys going to sporting events to support her school.
She is a photographer and writer on the production journalism staff.
Her goals for the future include going to school to become a cosmetologist and then eventually get her business degree so that she can open up her own salon.
Sami Balcos, Photo Editor
May 16, 2016

Accomplishment: Goals

(Story)

Apr 29, 2016

DECA Nationals Competition Trip – Nashville, TN

(Story)

Mar 04, 2016

Photo Gallery #7: Girls' Basketball

(Story)

Feb 18, 2016

Photo Gallery #5: Boys' Basketball

(Story)

Feb 10, 2016

Hoodie Allen: Concert Review

(Story/Media)

Feb 10, 2016

Photo Gallery #3: Girls' Basketball

(Story)

Feb 05, 2016

Never Shout Never Concert Review

(Story/Media)

Dec 18, 2015

Spending Time With Family During the Holidays

(Media)

Dec 11, 2015

DECA Helping Out During the Holidays

(Story)

Dec 02, 2015

AHS Adapts: Using Technology in School

(Media)

Nov 30, 2015

Students Still Plan to Attend France in Wake of Terrorist Attacks

(Story)

Nov 19, 2015

Photos of the Week

(Media)

Nov 04, 2015

Are Conferences Still Necessary?

(Story)

Oct 23, 2015

AHS Welcomes Strachila to the Career Center

(Story)

Oct 21, 2015

Max Schneider Concert Review

(Story/Media)