Flight Christmas Show
The holidays are just around the corner and a great way to get into a festive mood is going to see "Rudolph the Red-Nosed Reindeer: A Christmas Spectacular", presented by Arlington High School's choir group, Flight. Choir teacher Heidi Forslund says, "We are doing the story of Rudolph the Red-nosed Reindeer and what we are doing is telling the old classic version with 20 songs thrown in the mix. It includes dancing, singing, a story, costumes, choreography, everything." 
Taking on a modern approach the audience should be prepared to have some good laughs. It's a show for everyone of all ages, so make sure to grab tickets for your family and friends. Located at Arlington High School in the Byrnes Performing Arts Center the holiday experience will happen as soon as you enter the doors. The lobby will be decorated and on theme with the show. Opening night is Thursday December 8 and the show will begin at 7:00. 
The Flight Christmas show has three dates planned out, December 8, 9, and 10 with a double showing on Saturday; a matinee at 3:00 and an evening show at 7:00. 
Tickets are available online and you can purchase your tickets by going to Arlington High School's page and clicking on the vanco events link right here https://www.vancoevents.com/us/events/landing?eid=27001   . Tickets are 8$ for students and 10$ for adults. "If you are just looking for something fun to do this Christmas season, come to the Flight show because it's going to be a blast." Says Forsland.
Leave a Comment
About the Writer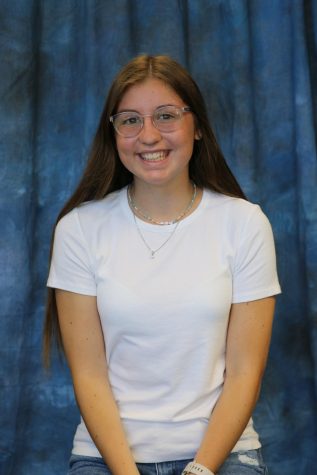 Mia Guertin, Editorial Board
Mia Guertin is a sophomore at Arlington High School. She is involved in cross country at the high school. You may find her around taking pictures for yearbook, or interviewing someone to write a feature story in The Eagle. In her free time, she loves to explore and her passion involves surfing. Her long term goals include going to a four-year university somewhere along the coast, studying marine biology, and minoring in journalism.