'Scoping out the Options
Senior year can be tricky for many reasons: college applications, scholarship pressure, quests for job positions, and, of course, choosing a science class. Fortunately, for many students in the position of selecting a science elective at the end of junior year, Mr. Liles has presented a prime option: a semester of Astronomy.
One major attraction of this course is the "Telescope Unit," a particularly engaging opportunity for students to experiment with real, hands-on discovery. Students learned how to use different lenses on telescopes to focus in on objects across the commons, yearning to emulate Copernicus or Galileo, but instead of spying out new planets or astronomical bodies, they focus in on our counseling office, or the various students traversing the hallowed halls of Arlington High School.
"It was a fun activity. We learned how to use telescopes — how to focus them, mostly," said senior Jayke Tronson ('17). He said his reasons for taking the class were mainly "out of curiosity," demonstrating the versatility of this class. Truly, the class offers opportunity in all shapes and sizes, making it a perfect fit for many up-and-coming science aficionados.
Mr. Liles' unparalleled enthusiasm for his creation, reciprocated by his inspired pupils, designates for this science class a prosperous future brimming with tantalizing knowledge (not to mention the overly appetizing science credit). So, for all underclassmen, look to Astronomy as a choice option for credit as well as scintillating scientific sweetness!
About the Contributors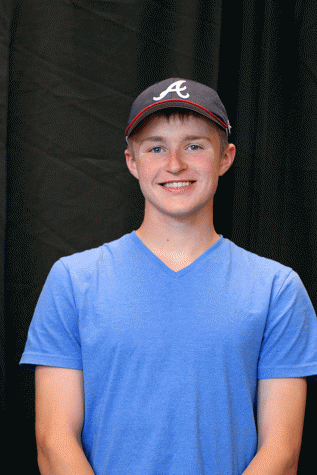 Nicholas Mendro, Reporter/ Photographer/ Sports Editor
Nick, a senior at Arlington High School, loves all facets of the sporting world. Currently, he plays an instrumental role in the ongoing dominance of the...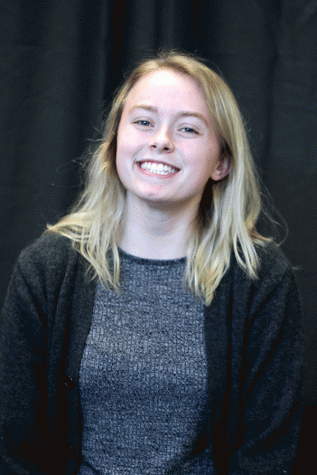 Mikelle Kelly, Design Editor
Mikelle Kelly is a senior at Arlington High School and Design Editor of the school's yearbook. She is a member of NHS and Link Crew. Mikelle is also the...