AHS Leadership Announces Food Drive
AHS Leadership has disclosed the details for this year's food drive.  It is to be held next week November 2nd through the 12th.  All of the proceeds will be going to the food bank here in Arlington.
Outside the ASB room in the commons, there will be a donation bin for all the items to be collected.  The Arlington Food Bank provided leadership with a list of suggested donations that include the following:  dry cereal, instant oatmeal, peanut butter, instant soup, Top Ramen, macaroni and cheese, pasta, small bags of sugar and flour, canned food (fruit, vegetables, soup, chili, stew, chicken, tuna, and sauces), condiments (ketchup, mustard, mayonnaise, salad dressing, etc.), protein and sport drinks, baby food and cereal, diapers and wipes, applesauce squeeze tubes, granola bars, gluten free and diabetic foods, toiletries (toilet paper, soap, toothpaste, shampoo, deodorant, feminine products), dish soap, and laundry detergent.
As well as collecting items during school, Leadership has set up two Blitz Nights, where students can go out into the community and gather more donations.  The first opportunity is on November 5th.  The group will meet in front of the AHS gym at 6pm.  The second date, meeting at the Haller Middle School parking lot, is November 10th.
Money donations will be collected via lunchtime activities organized by Leadership also.  On November 3rd, a Lego Competition will be held at all three lunches.  The traditional Suspend-a-Teacher will take place on November 5th.  A Mario Kart challenge will go down on November 9th, and on November 12th, the lunchtime activity will be the AHS favorite, Keep Ballew Playing.
Mr. Ballew, a teacher here at Arlington and the ASB & Leadership advisor, encourages "students to participate in whatever way they can."  Leadership is also endorsing intra-class competition, so encourage your teachers and classmates to challenge other periods, classes, or teachers.
About the Contributors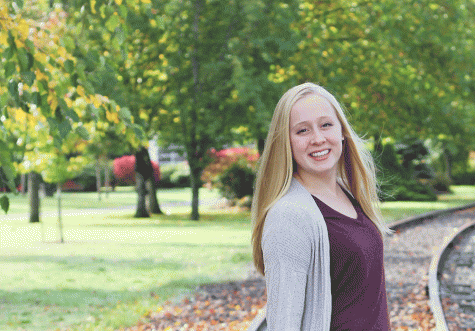 Emma Janousek, Staff Writer/Photographer
Emma Janousek is a senior at Arlington High School.  She is a member of National Honor Society and Link Crew.  Emma also is a part of the cross country...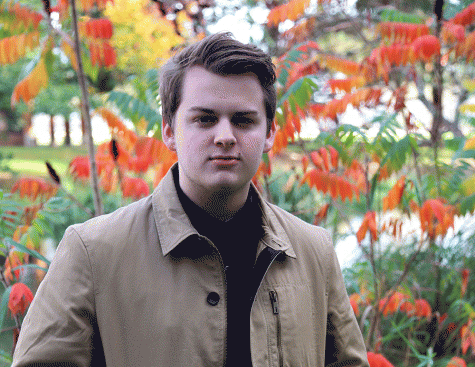 John Yeager, Yearbook Editor-in-Chief
John Yeager is a senior at Arlington High School and is the Editor-in-Chief of the school's yearbook. John is an avid sports fan and writes many sports...