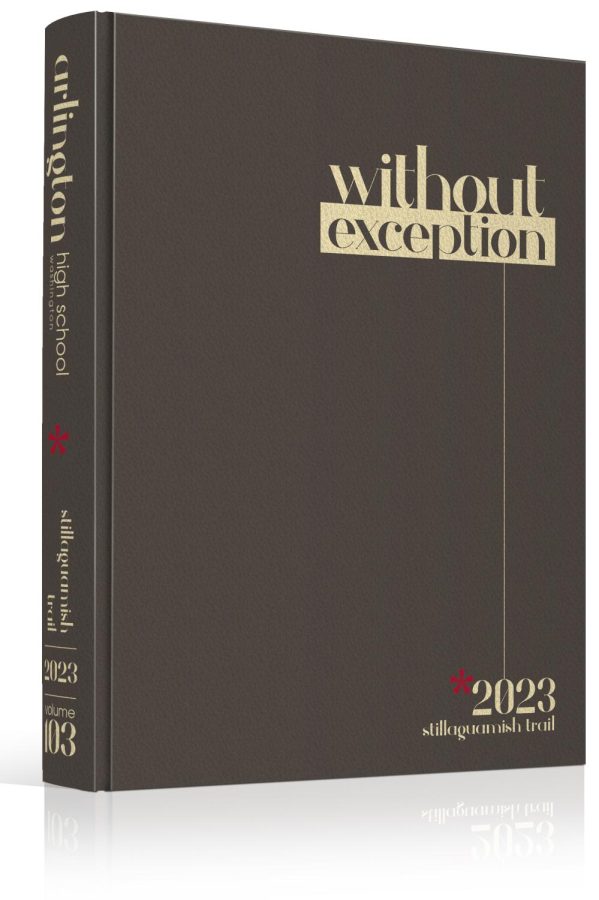 It's that time of year again, yearbooks are almost here. On June 1  yearbooks are on sale just for seniors. Only 50 books are available for sale that day and can be purchased at...
https://issuu.com/anne_hayman/docs/2023_arlington_high_school_digital_supplement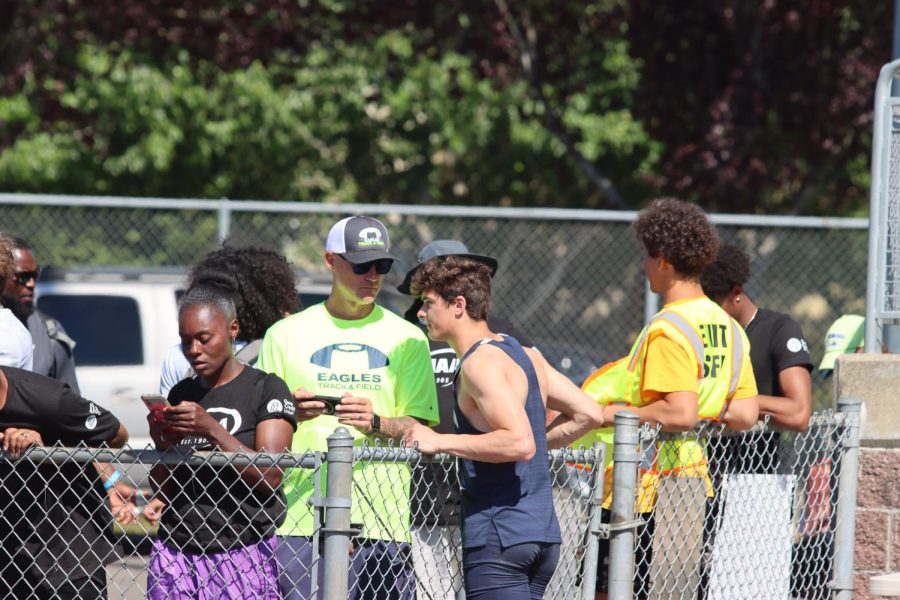 Arlington senior Ryan Rushton was the athlete with the highest total score after the Washington State Combined Events Championship had ended. He partook in the decathlon over June 5-6,...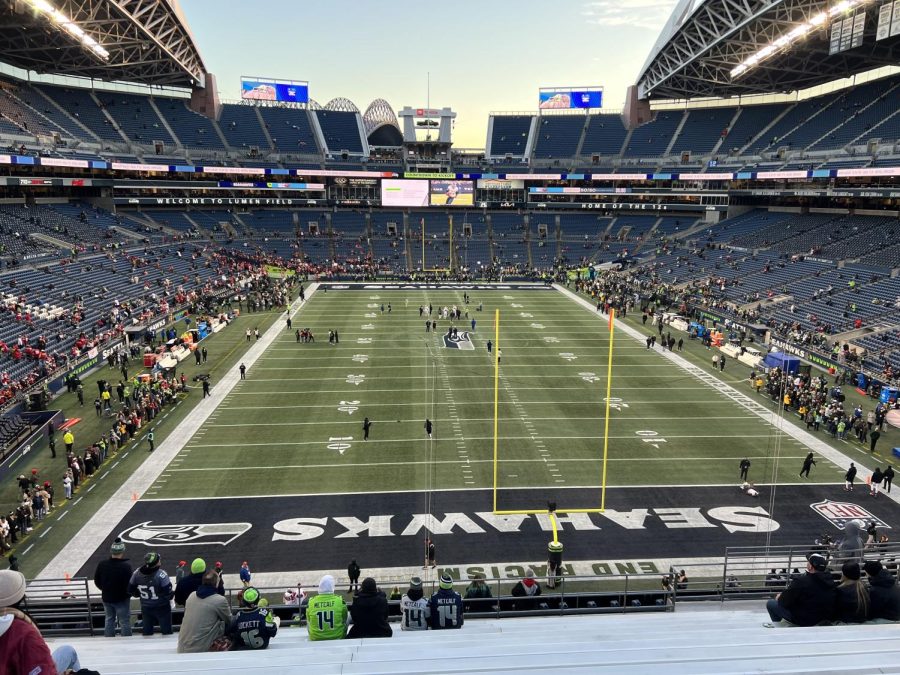 Is the NFL scripted? Is it fake? Do they hire fake refs? All in all, is the NFL rigged? The National...
Arlington High School

Arlington 121

Big 5 Invite

Walla Walla 174, Kamiakin 156, Mount Spokane 125, Central Valley 114

Mar 25 / Girls Track

Arlington High School

Arlington 169

Big 5 Invite

Mount Spokane 150, Walla Walla 127, Central Valley 107, Kamiakin 102

Mar 25 / Boys Track

Arlington High School

Arlington 247

Chuck Randall Invitational

Glacier Peak 92, Sedro-Woolley 84, Burlington-Edison 72, Squalicum 68, Edmonds-Woodway 39, Stanwood 35, Marysville Pilchuck 23

Mar 18 / Boys Track

Arlington High School

Arlington 116

Chuck Randall Invitational

Stanwood 126, Glacier Peak 120, Sedro-Woolley 91, Burlington-Edison 89, Edmonds-Woodway 68, Squalicum 52, Marysville-Pilchuck 37

Mar 18 / Girls Track
Student Life (2021-22) (Archive)
Sports (2021-22) (Archive)