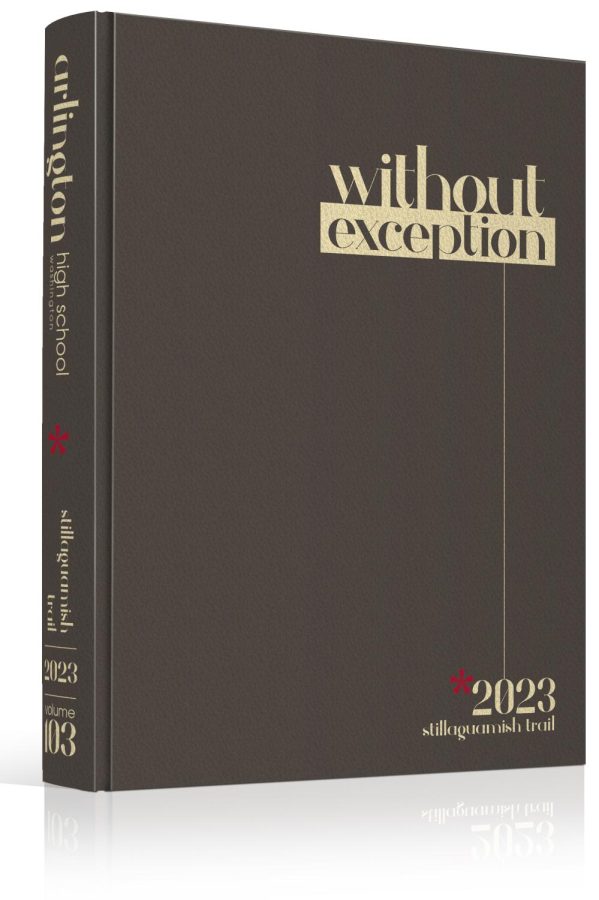 It's that time of year again, yearbooks are almost here. On June 1  yearbooks are on sale just for seniors. Only 50 books are available for sale that day and can be purchased at...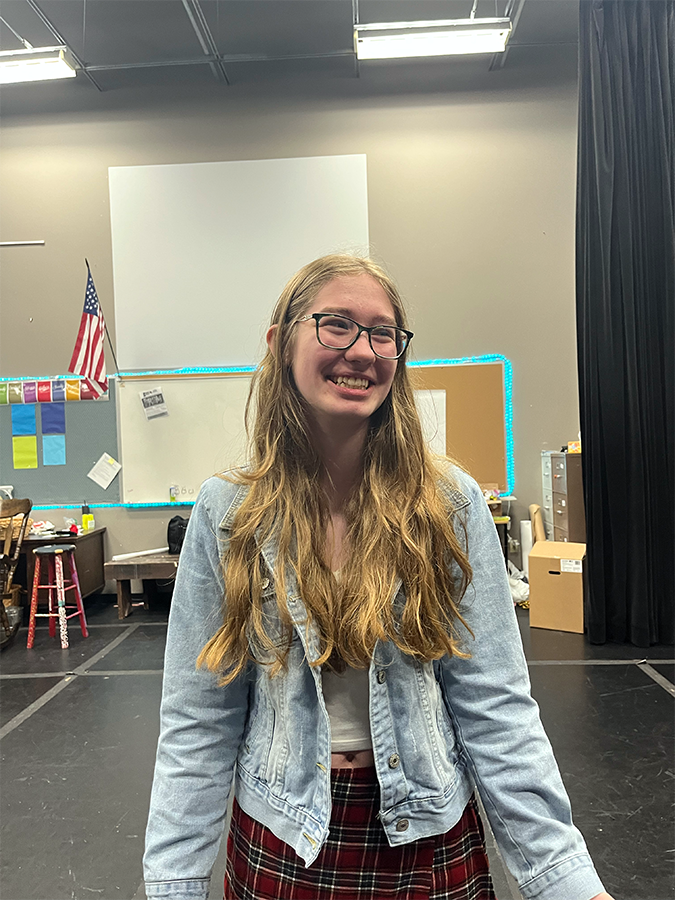 Bridget Walpole  "My advice for others would have to be "don't let others' opinions get to you, just try to be yourself because other people's opinions don't matter."...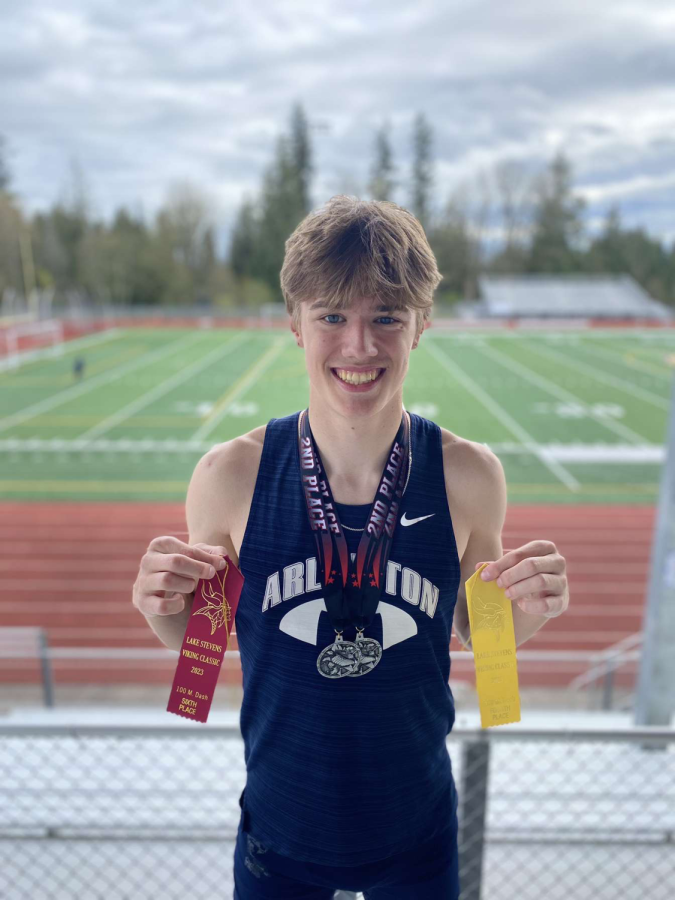 Viking Classic 2023. 4x400 relay. We ran really well. We ran the second fastest time in school history and we are right there. We're going to get the school record soon and just it...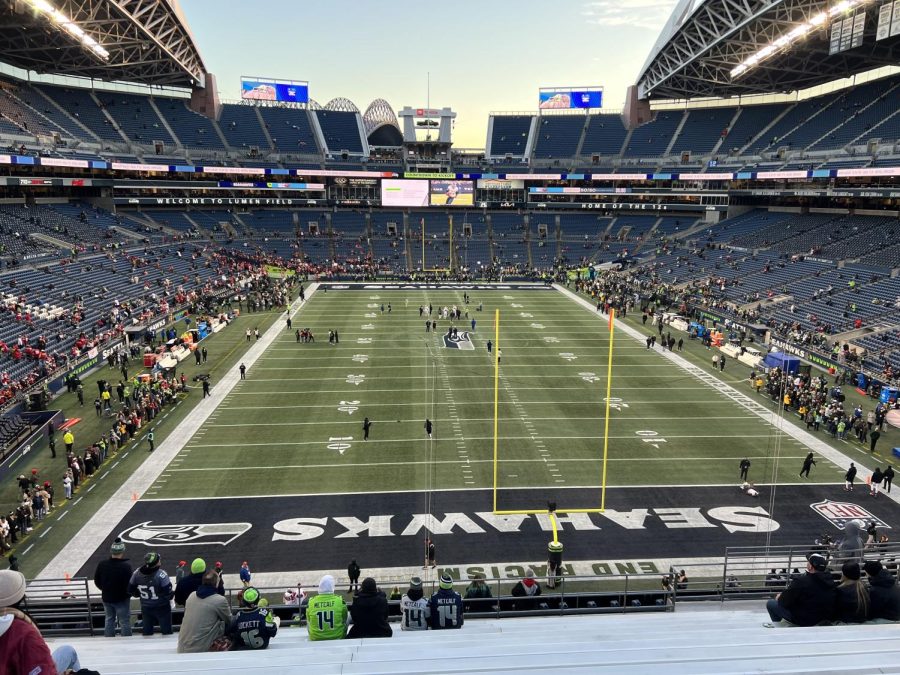 Is the NFL scripted? Is it fake? Do they hire fake refs? All in all, is the NFL rigged? The National...
Arlington High School

Arlington 121

Big 5 Invite

Walla Walla 174, Kamiakin 156, Mount Spokane 125, Central Valley 114

Mar 25 / Girls Track

Arlington High School

Arlington 169

Big 5 Invite

Mount Spokane 150, Walla Walla 127, Central Valley 107, Kamiakin 102

Mar 25 / Boys Track

Arlington High School

Arlington 247

Chuck Randall Invitational

Glacier Peak 92, Sedro-Woolley 84, Burlington-Edison 72, Squalicum 68, Edmonds-Woodway 39, Stanwood 35, Marysville Pilchuck 23

Mar 18 / Boys Track

Arlington High School

Arlington 116

Chuck Randall Invitational

Stanwood 126, Glacier Peak 120, Sedro-Woolley 91, Burlington-Edison 89, Edmonds-Woodway 68, Squalicum 52, Marysville-Pilchuck 37

Mar 18 / Girls Track
Student Life (2021-22) (Archive)
Sports (2021-22) (Archive)