Knife Carrying Teenager Shot by Law Enforcement
Arlington WA- Early Tuesday morning, on Valentine's Day, gun shots rung through Downtown Arlington.
The gun shots, which were fired by two unnamed police officers, were in response to a 17- year- old female who was in possession of a knife. The officers reportedly shot the girl to ensure both the safety of herself and of others who were near the scene of the incident.
The incident itself took place in a gravel parking lot that is situated on the 500 Block of North Olympic Avenue. Officers were called to the scene early in the morning on reports of an argument between a man and a woman who were presumably a couple.
Officers closed off the section of North Olympic from Division Street to East 5th Avenue as they investigated the case. The area was then reopened around noon.
At this time, no information has been released on where exactly the young woman got shot. However, her injuries are serious enough for her to be in critical condition at Harborview Medical Center.
At around three in the afternoon, several individuals were spotted protesting the shooting next to City Hall on the corner of East 3rd Street and North Olympic Avenue. The Arlington Police Department is unaware of what the exact motive was for the protestors at this time.
Leave a Comment
About the Contributors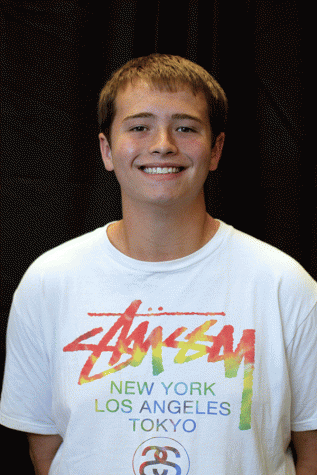 Brady Mathis, Reporter/Photographer
Brady Mathis is a senior at Arlington High School. He is an avid sports fan and is also interested in photography. Brady plans on going to Washington State University in the fall to study Communications.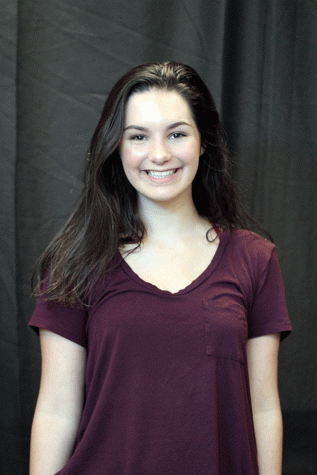 Payton Knudson, Reporter/ Photographer
Payton Knudson is a senior at Arlington High School. She has been involved with the Drama Club since she was a freshman. Freshman year, Payton took up the position of secretary of the Respect Club which she has kept throughout high school. In the eighth grade, she was part of the yearbook team and continued writing after that. Payton has several short stories and is very committed to her creative writing as well as her professional style journalism writing. After high school, she hopes to go to Everett Community College for two years then transfer to Cornish College of the Arts. There she plans to study in the field of Theatre Arts to expand her creative ability.