Nature in Arlington
As summer approaches, here are some of the best outdoor activities and locations in and around Arlington!
Geocaching!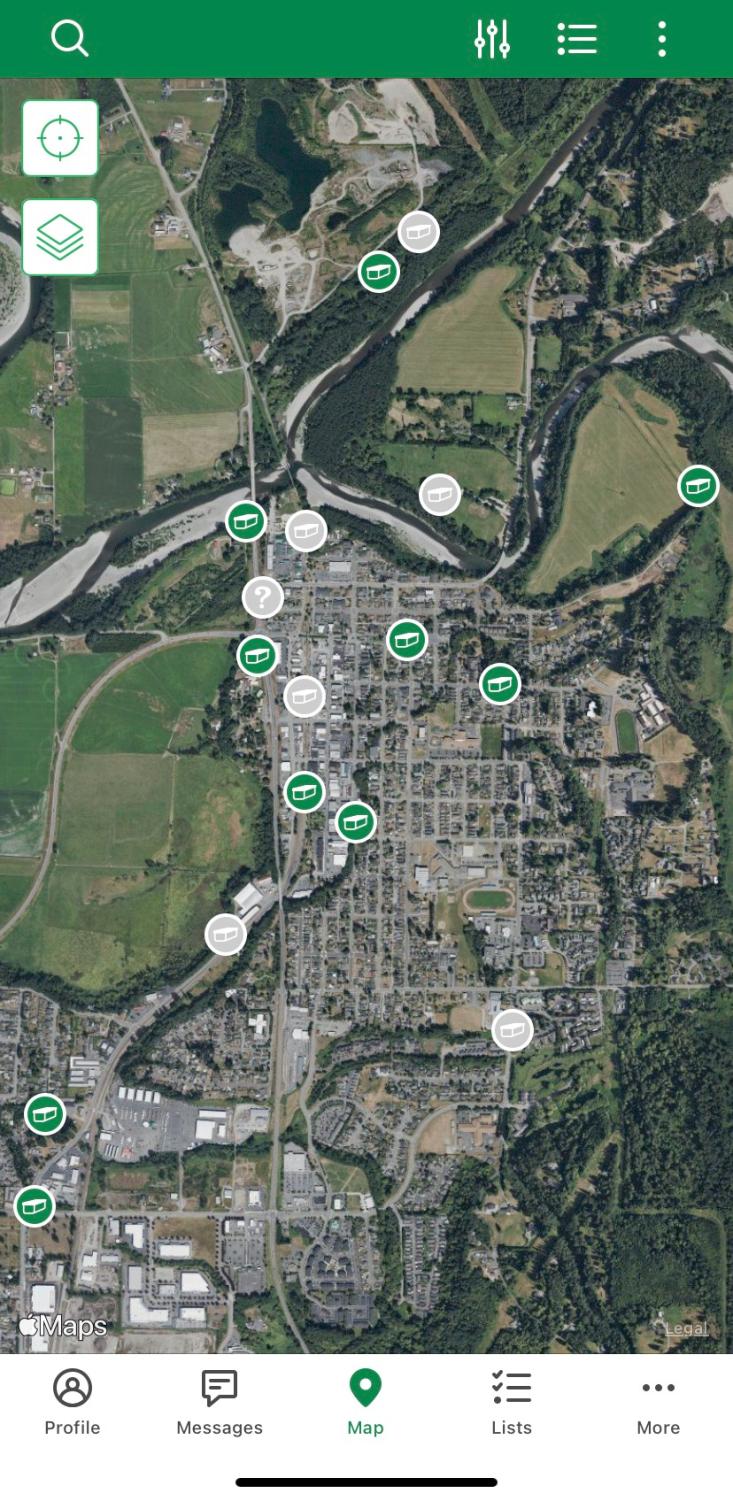 All around downtown Arlington and the surrounding area are small treasures called Geocaches. Using the Geocaching app, people can see nearby geocaches and then do a scavenger hunt to find them.
Once in the app, simply go to the map and look at the area where you want to cache. Then just click on the cache and it will give you directions to the general area to find them. Once you are in the general area, it will turn into a scavenger hunt to find the cache. This is a lot of fun to do with friends and family.
Just make sure to be courteous to those who spent time hiding the caches and return them to where you found them.
Mountain Biking!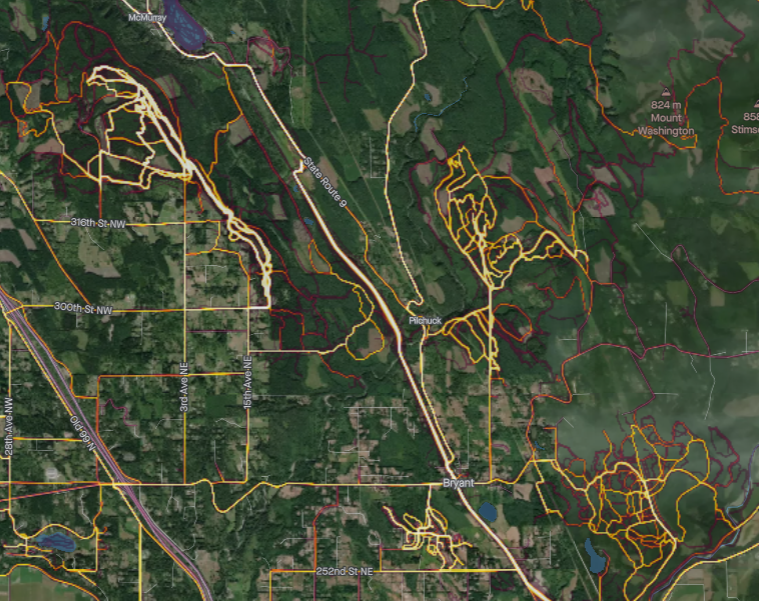 If you enjoy mountain biking, then north of Arlington lies the Pilchuck Tree Farm. The tree farm is a vast park that includes a multitude of trails. Most of the trails are fairly easy and straightforward for beginners, but the park does include some more complicated wooden and rock features that are also very fun for more skilled riders. Just make sure to complete the waiver before visiting the park. Additionally, the farm does not publish trail maps, so I would recommend using the Strava heatmap to avoid getting lost. 
If you are willing to drive a little,  Darrington has a new bike park, titled the North Mountain. This includes some fun jumps along with some more singletrack riding. The park also has a large variety of tracks which is perfect for riders just starting or very skilled riders. This location also has included maps which helps if you are a novice rider at the park. 
Centennial Trail and Art Walk!
Through downtown Arlington cuts the Centennial Trail, which travels for tens of miles in each direction. This is always a good choice if you are looking for a nice place to go for a walk, bike, or run. Additionally, in town there is an art walk along the trail, where you can enjoy pretty art along with a walk. 
North of town the trail also connects to the White River trail, which is less established than the Centennial Trail, but always a good place if you want to go for a nice bike or walk. This is not paved and is a gravel trail.
Parks in Arlington & River!
Finally, Arlington is home to 17 large parks which can be fun places to hang out. These parks include a variety of things, like play structures, water features, restrooms and river access. 
Speaking of the river, it can be a fun way to cool down in the warm weather with options like swimming or rafting. Just be sure to stay safe while in the river. 
Leave a Comment
About the Contributor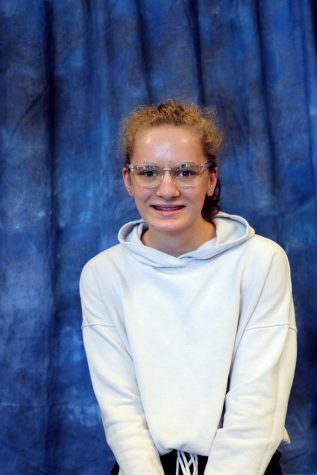 Sera Sabol, Editorial Board
Sera Sabol is a sophomore at Arlington High School and is a member of the Eagle News Media. She enjoys photography and hopes to participate in the Robotics and LGBTQ+ club. Sera has participated in cycling sports outside of school, such as mountain biking and cyclocross, along with enjoying running with her dog, Daisy. After graduation, Sera hopes to achieve a degree in Political Science from the University of Washington.