Yearbook Update
Listen up Eagles, yearbooks will be on sale from May 28-June 11. Here is all the information you need to know:
No online orders

Purchase takes place at the ASB window or the attendance office

$65 per book, pay with cash or check addressed to AHS

Purchase limited to SENIORS ONLY on June 1st and 2nd

Yearbooks will be distributed after school is out. . . more information on that to come.

Books will likely be available for sale when we have the on campus as well.
About the Writer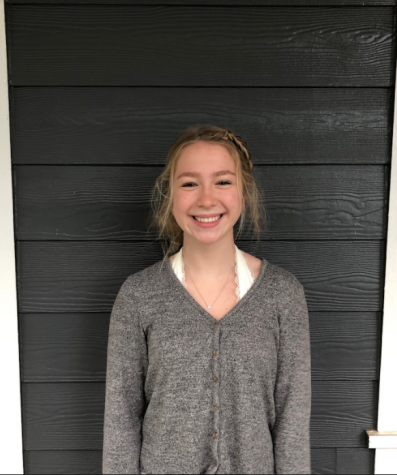 Macie Butchart
Macie Butchart is a junior at Arlington High School. She is on the girls basketball team and enjoys spending time with her friends and family. She plans...