Something for Everyone at the Food Bank
The Arlington Food Bank has taken care of our community for decades, but the question is, what are you doing to help them right now?
Carla Gastineau, the Director of the Arlington Community Food Bank, would like anyone able to volunteer should sign up right now.
On the website for the Arlington Food Bank you can sign up to volunteer (or make a donation). Volunteers, at this time, must be seventeen (though there are special events for those under that age) and cleared through a background check.
You must sign up in advance and arrive with a face covering and follow social distancing guidelines. Some tasks include driving to pick up food donations, delivering food to homes, sorting food that comes in, landscaping, and maintenance around the facility.
The key to volunteering is consistency. Volunteers don't have to come daily, but a consistent routine is requested/expected.
About the Contributor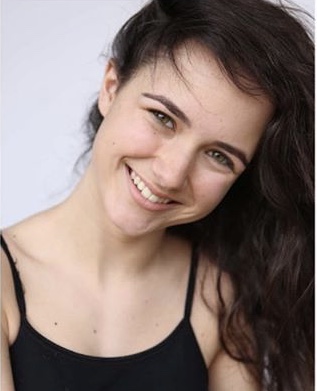 Aspen Brisbin,
Aspen Brisbin is a freshman at Arlington High School. She's in journalism while in school. Outside of school, she races motocross, watches movies, models...