A Breakdown On All Things You Need To Know About Yearbooks And Senior Pictures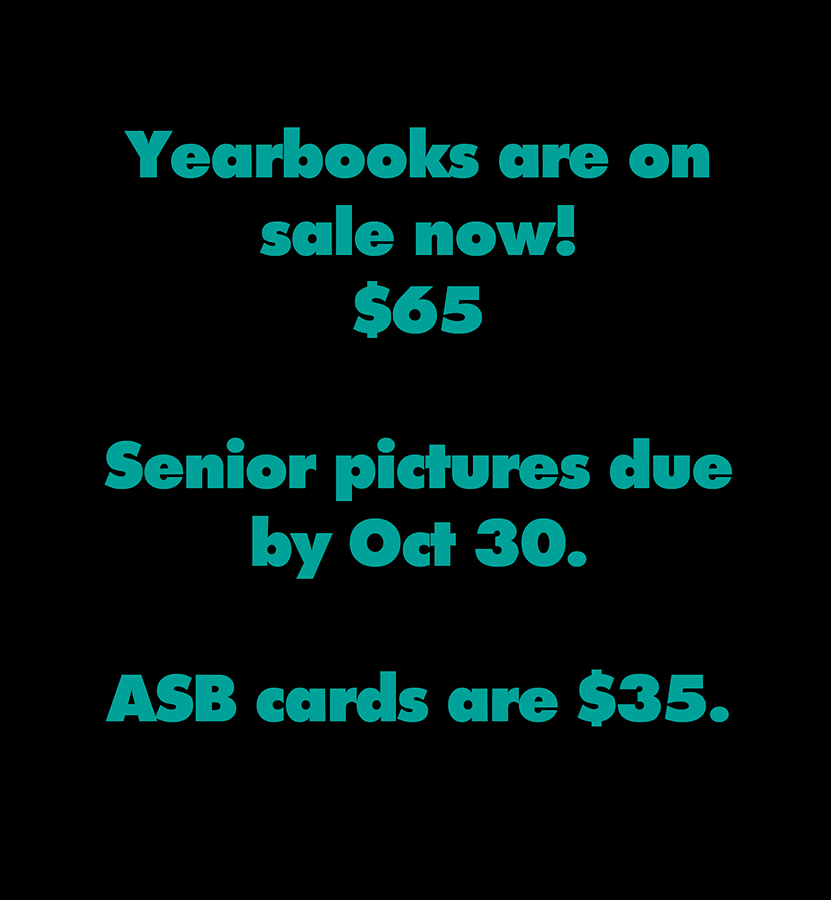 This year has been nothing short of abnormal; however, there still are some normality around us. Such as the sale of yearbooks, sending in senior photos and purchasing ASB cards and Senior Grad Ads!
But we haven't been able to spread information on how we do these things in the traditional ways. We are not all able to sit in a cafeteria and listen to Mr. Roys tell us when and where to turn things in. We don't have the morning announcements blaring over top of us as we rush into first period.
What we do have is this article to hopefully answer any questions you have.
Yearbooks
Yes, yearbooks are happening this year, and yes it's time to start ordering them now! You can send images in to us. We have photographers out and about taking pictures. More info coming soon!
Yearbooks will be sold online or at AHS October 16-November 2 for $65.
There will also be a second window for pre-ordering yearbooks in January. There will be a final window in June with a raised price of $70. These will be first come, first served.
Senior Pictures
Senior Portraits are due by Friday,October 30. Please send them to Mrs.Hayman's email: [email protected] Senior portraits can only be submitted digitally and please include the seniors name in the subject. When taking these photos DO NOT edit the size of the photos if you are not a professional photographer. Also, images with watermarks will not be accepted.
Some things we ask for are you pose with just your head and chest, your background is light, mottled colors, and no hands or props in the image. Some of the digital specification are as follows: jpeg, tiff, or eps files; 300 dpi minimum; color in RGB.
If you have senior credit status now, and you bring NO photo, your ASB card photo will be used. If you do NOT have senior credit status now but will be graduating in June, you MUST bring a photo to be included in the book to Mrs.Hayman. There is no charge to have a senior photo in the yearbook.
Senior Grad Ads
You can purchase a 1/4 page ad space to send your senior off in style. The $55 fee covers a short message and up to six images of your senior. Upon purchase, you will receive an email with directions and a link to upload all of your images and message. A proof will be emailed to you in December or January for final approval.
More info on senior images and grad ads can be found here.
ASB Cards & School Pics
YES ASB CARDS ARE AVAILABLE FOR PURCHASE AND ARE NECESSARY IF YOU WANT TO PLAY SPORTS AND PARTICIPATE IN CLUBS. (Will be available online and in person at AHS)
On November 19 and 20 there will be school pictures. More info will be presented as available. ASB cards will be $35, and cards will be printed if purchased prior to school pictures on that day.
About the Writer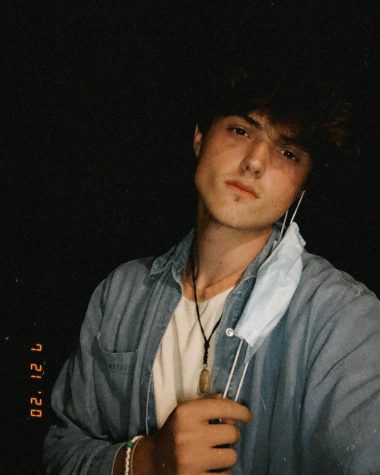 Logan Bruss, Editorial Board
Logan Bruss is a senior here at Arlington High School. He's a senior class officer as well as a member of the Link Crew. He's a two sport athlete and...