Movin' On Up
When seniors graduate and move on in their lives, there is a space left behind that needs to be filled. And, of course, that means everyone moves up. Juniors become the new top dogs of the student population, sophomores get closer to graduation in their junior year, and freshman get excited about outgrowing the "fresh meat" title.
Though titles, grades, and classes change as the year comes to an end, how much do things really change?
Daniella Ngondo (10) is taking a path outside of the high school for her upcoming junior year. She plans to do Running Start, a college based program to earn college credit at EVCC before graduation. Although she knows a load of work and stress are coming her way, she is excited for it. "Next year will be better than this year," says Ngondo. "It's one year closer to senior year."
Melanie Levesque (10) is also attending EVCC. She is also prepared for harder classes and plans to focus on her studies. She'll be taking core classes and plans to study to become an aerospace engineer.
In Arlington High School, Raiden Williams (9) looks to furthering his education. He aims to get good grades but is not quite sure about whether classes will be harder or the same. He is also looking forward to his first year of football at Arlington School. Though he played at Lakewood High School, being back with some of his old teammates will be a new adventure in itself.
Whether changes be as drastic as a new school and new classes or as minor as a new haircut, not one year is the same as years before or years after. Every year is unique in some way as things, people, and circumstances change.
Change marks growth. Students growing up and developing into who they want to be. Whatever happens over the summer, don't come back as the same person. Change, grow, and be better.
"It'll be worth while," says Levesque.
About the Contributor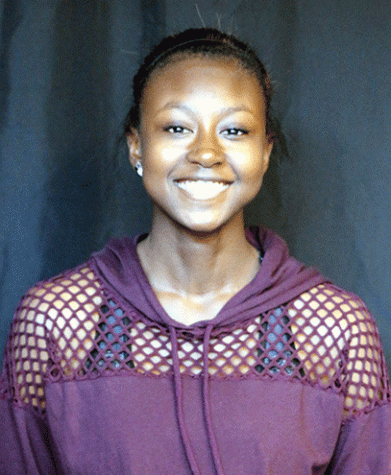 Imani Jackson, Staff Reporter and Photographer
Imani Jackson is a junior at Arlington High School. She is an AHS staff writer and photographer. Imani is a member of National Honors Society (NHS) and...