Senior Tea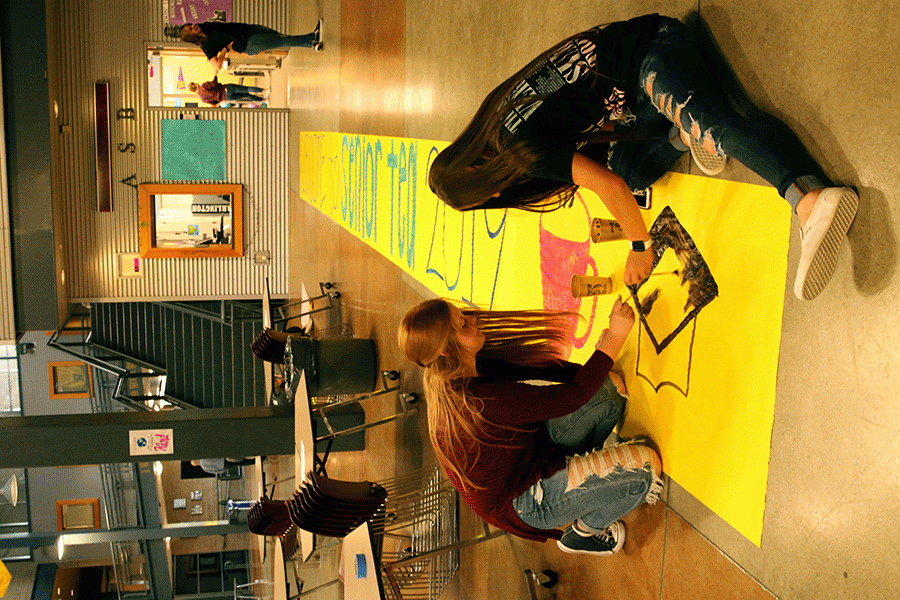 Each year, Arlington High School says goodbye to its graduating class by putting on a number of events to celebrate their success. Senior Dinner Dance was put on in March earlier this year, so next on the list of celebratory events in the Senior Mentor Tea.
Mr. Bryson and sophomore class officers put together this event. Savanna Soltero, the sophomore leader, has been taking charge with the coordinating of this event, asking students and faculty to help make this evening a fun one.  
This event has been pretty in-the-dark from the seniors, "I really don't know much about it but I think that it's giving us a way to show our appreciation to someone who has been there for us these past four years," one senior, Emily Harris said. But nonetheless, they are looking forward to it.
"This is a night to honor those who have helped you guys get to this stepping stone in your guys' educational career" Robin Knutson, the senior class advisor, said about this event.
"It may be hard to pick just one person but we want you guys to have a night show your appreciation and gratitude for those who have helped get you this far."
This year's Tea will be May 21st in the AHS commons and seniors are invited to bring a person who has encouraged them to push through to this finish line in their educational endeavors. There are no tickets or cost for students and their mentors; this is all put together by different groups from AHS.
About the Contributor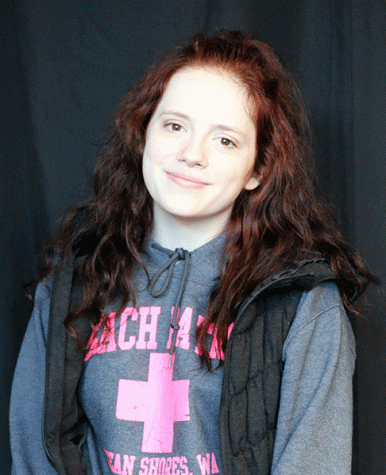 Kassidy Linville, Staff Reporter/Photographer
Kassidy Linville is a junior at Arlington High School. She plans to attend Washington State University to study either child psychology or high school...