The Fall Play: The Game's Afoot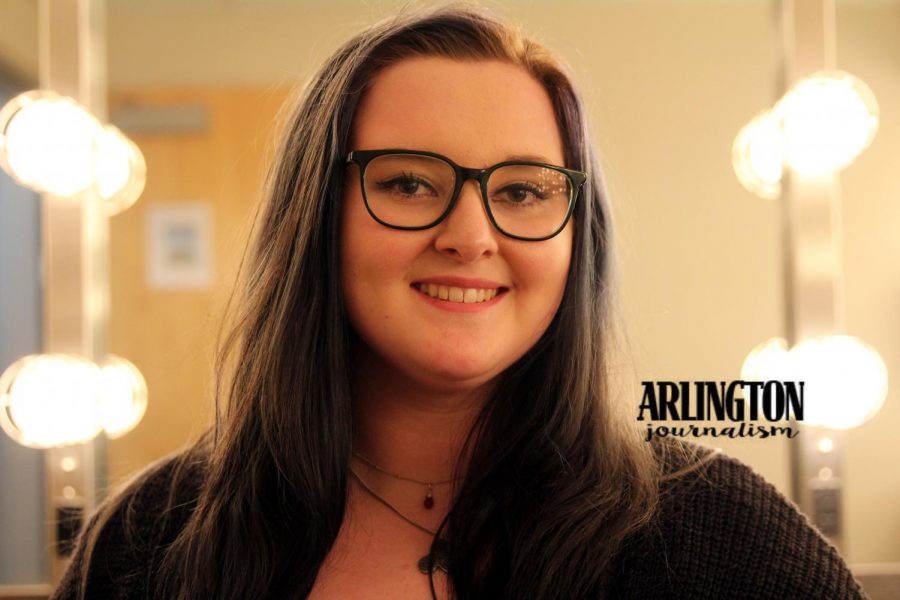 The annual fall play is quickly approaching once again. This year the AHS drama department is taking on the well acclaimed play "The Game's Afoot." The play is a series of murder mysteries that keeps the audience on it's feet. The cast is led by many familiar faces such as junior Bella Fryberg and junior Jake Hurst. These two, as well as many of the others in the cast have proved to be vital members to this show as well as prior productions.
However there are also members of the cast that the audience doesn't always give enough credit to: the understudies.  For instance, junior Sam Camp, the understudy for the character Inspector Gorging has really put her heart into this show.
This is Camp's first time auditioning for a role and receiving in the play. "I'm a mix of excited and nervous" she said. For many years she worked behind the scenes with makeup, but this year she decided to give acting a chance. Camp was joined by her friend Emma Lampert (11) and she's really enjoyed sharing this experience with her. Camp ultimately feels like she has a newfound confidence.
"I took Mobe's [Mr. Moberly the drama teacher and director] class my freshman year and really liked it. He started to make me more outgoing" she added. Every year Camp has taken a class from Moberly and it could be argued he's right up there as one of her favorite teachers.
While the main cast is rehearsing in the BPAC, Sam and the rest the understudies put in just as much time and run the scenes in Mr. Moberly's classroom. To ensure their hard work doesn't going to waste, Arlington puts on an understudy show. "I think it's cool we get that recognition" Camp said. "It's more than most schools get."
With that being said make sure you go check out Sam and everyone else in the understudy show on November 7th,  as well as the main cast showing on November 2nd, 3rd, 9th and 10th.
About the Contributors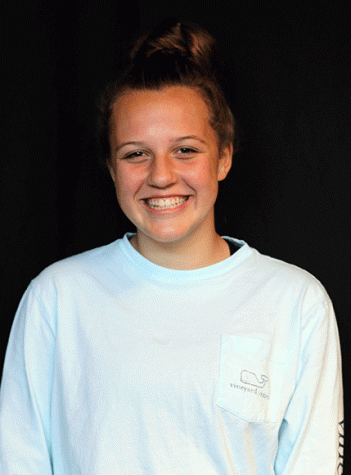 Maggie Delaney, Reporter/Photographer
Maggie Delaney is a sophomore at Arlington High School. During the fall she competes with her fellow eagles on the AHS cross country team, and in the spring...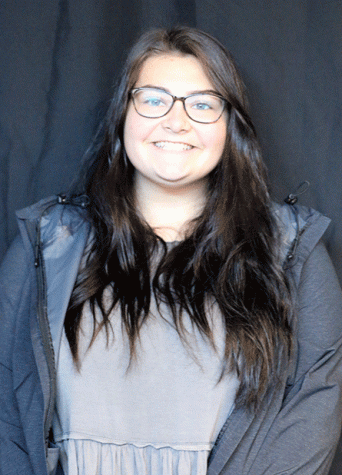 Sadie Collins, Reporter/ Photographer
Sadie Collins is a junior at Arlington High School. She participates in NHS, Interact and French Club. Sadie's interest in journalism peaked freshman year...