Keeping Up With the Semester
Second semester serves as a fresh start for many students. It's a chance for them to regroup, and learn from the mistakes of first semester. A lot of times however, the new goals that are made at the start of new semester are quickly forgotten.
When Bryce Petersen ('20) was originally asked what he wanted to accomplish this semester he said he wanted to get his GPA back up to a 4.0. Freshman year was a breeze to Petersen, but Sophomore year is proving to be harder.
"Mr. Christensen's class is what got me" said Petersen. There was a few tests that he bombed, and with little extra credit opportunities Peterson was stuck with an A- making his overall GPA a 3.9. "I never studied for the tests, so that's my fault." he said.
After checking in with him on his goals, he hasn't changed his study habits. "It's just hard for me to figure out to study for the tests." Petersen has never struggled with Spanish before so this new hardship has thrown him for a loop. He knows if he continues this way it will only get worse throughout his high school career. 
Another student with big goals is Julia Parra ('20) but in a different way. Parra is a part of the AHS track team and thows shot put, discus, and javelin. Parra has always been a good student but, knows that now her grades are more important than ever.
"I want to throw in college" she said. "The recruiters are looking for more than just an athlete." 
Parra explained that "Chemistry is where I struggle right now. It's hard for me to put in the time outside of class when I don't even get what I'm doing." Her goal for this semester was to ask questions when something doesn't make sense. 
Sadly, Para is still trying to get in the groove of it when it comes to raising her hand. "It's a little intimidating to ask my teacher questions when he's literally on another level of intelligence" said Parra about her teacher Mr. Berg.
However, there is a newfound motivation for Parra to keep her grades up. Starting next year colleges will be able to contact her which means her 10th grade grades need to be at their best. "That's definitely always in the back of my mind when I tell myself I can just do my homework tomorrow." Ultimately, Parra will have to put in the work, but her goals are slowly but surely guiding her on her way. 
On the other hand, Petersen and students alike need a little extra help on their academic goals. He explained "It's easy to get stuck in a pattern in school." Remembering that homework, grades and school are all important is a good reminder to students once in awhile to keep them working hard. 
About the Contributors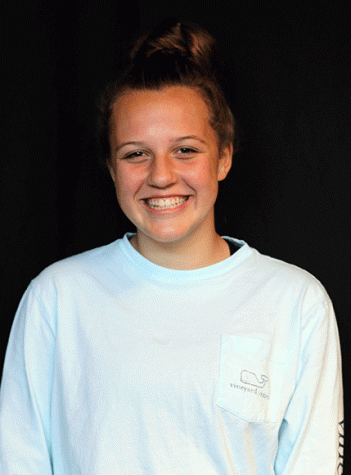 Maggie Delaney, Reporter/Photographer
Maggie Delaney is a sophomore at Arlington High School. During the fall she competes with her fellow eagles on the AHS cross country team, and in the spring...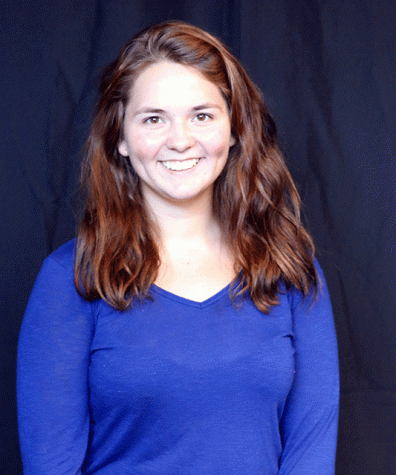 Alicia Fanning, Staff reporter and photographer
Alicia is a senior at Arlington High School. Her classes demand much of her time, but when she isn't drowning in paper, she is painting, hiking, or hanging...