College Stresses & Excitements
Hang on for a minute...we're trying to find some more stories you might like.
January is a big month for high school seniors interested in pursuing higher education. Colleges typically set their deadlines for fall admission early in January, causing a lot of stress for seniors.
The first step for any college-bound student is to make a list of colleges they're interested in, ideally before their freshman year. This may seem extreme, or sudden, but it's important for incoming freshman to have an idea of what they need to do, both academically and in their extracurriculars, before they set their freshman schedule. If they want to take more advanced classes in their junior and senior year, oftentimes they need to already be on the advanced track by freshman year, especially in science and math, where advanced students are simply a year ahead of their peers, and trying to catch up later becomes exponentially difficult. However, if your plans aren't as intense as others, it could simply be a case of selecting the classes required for your future.
When it comes to applications themselves, it's important to spend some time understanding what colleges require of you. It can be helpful to make a "masterlist" of different college requirements, like if they need an official SAT score report, letters of recommendations (that typically should be requested at least a month in advance), or essays. It's good to have all of this information in one place, so you aren't caught off guard after submitting your application, or rushing to get it all done before the deadline (speaking from experience).
Most colleges also a require some sort of essay, and the worst require multiple. The best thing you can do for these essays is simply let your natural voice through, avoiding being overly academic and distant, but sounding slightly more formal than normal. Colleges value your personality over the ability to use a thesaurus. The most important thing is to make sure you're essays are quality, having a trusted person look over it to catch any mistakes you might make. Your essay should be revealing enough to have someone you knows you well be surprised at the contents of your essay.
Application season is a long, stressful, but ultimately exciting experience that will be over before you know it. After your last application is in, all that's next is nervously waiting for decisions!

About the Writer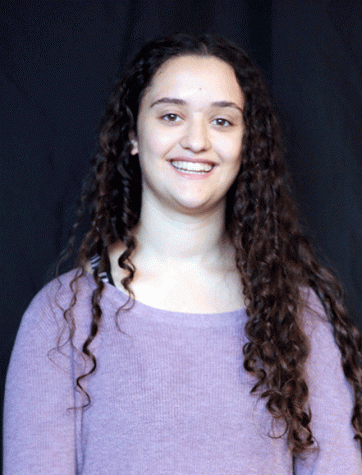 Aisha Saad, Staff Reporter & Photographer
Avid Coffee Enthusiast. Certified Reader. Prone to fits of apathy. Travel aficionado. These are some of the things that describe Aisha Saad. She is currently...