Have You Seen Destiney Vanderweele?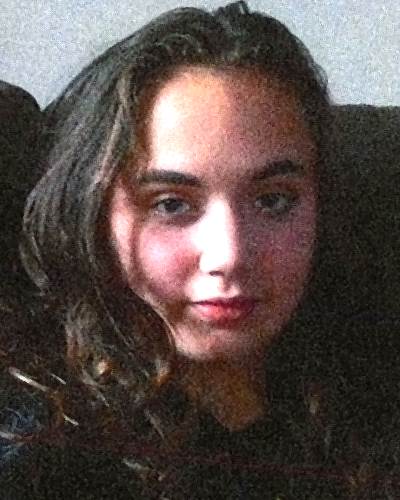 Andrew O'Claray, staff writer and photographer
January 29, 2019
Hang on for a minute...we're trying to find some more stories you might like.
Destiney Vanderweele, 13 standing at 5-foot-5-inches with brown hair and brown eyes from Arlington, WA has been missing since Jan 5, 2019.
Her last location is currently unknown and the police are currently gathering information on places she often visits to find clues.
What you can do
Anyone who has seen Destiney or has information about her whereabouts is urged to call the National Center for Missing and Exploited Children at 1-800-843-5678 (1-800-THE-LOST) or the Arlington police department at 425-407-3999